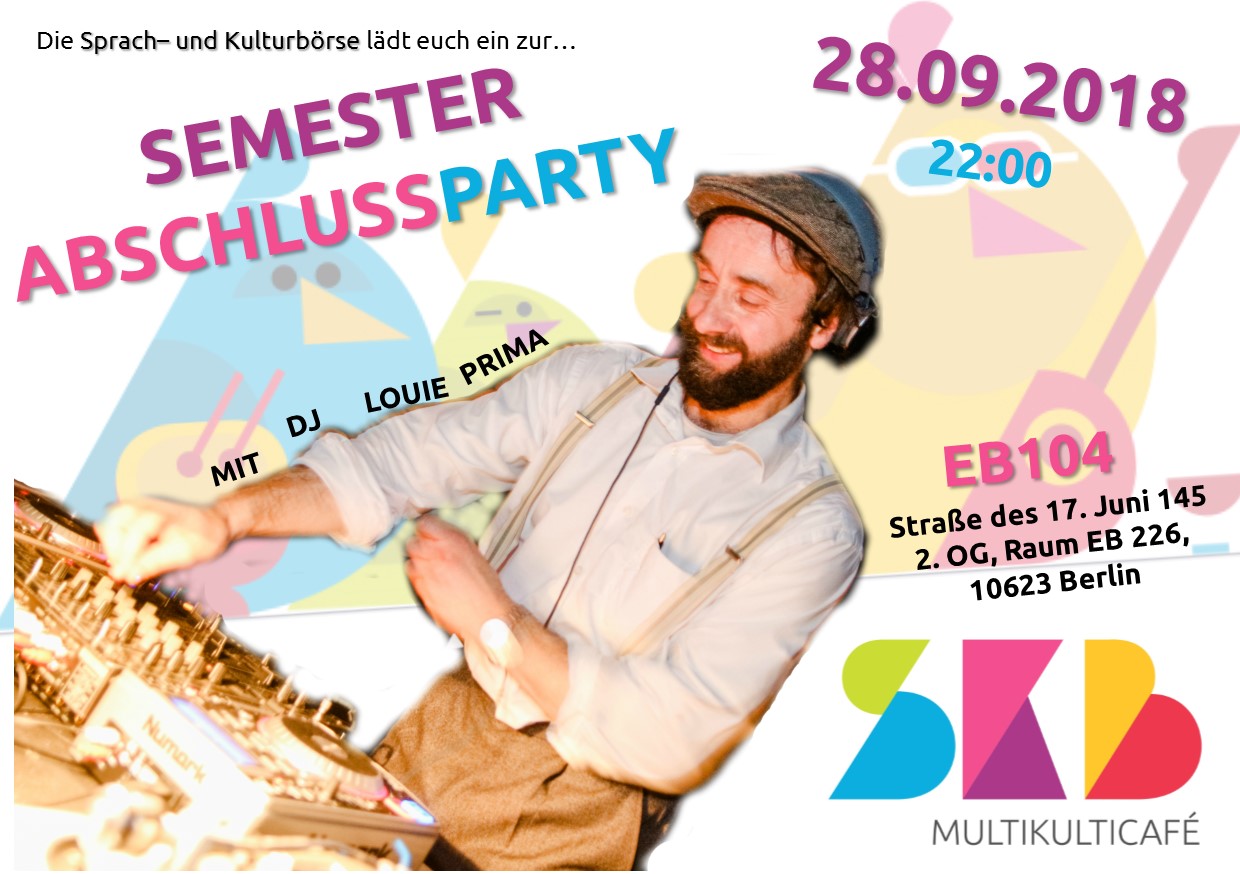 Cultural Café
Would you like to get into conversation with people from all over the world, celebrate together and experience culture in a relaxed atmosphere? Then visit our Kulturcafé events. There are concerts, readings, lectures, plays, film evenings and workshops.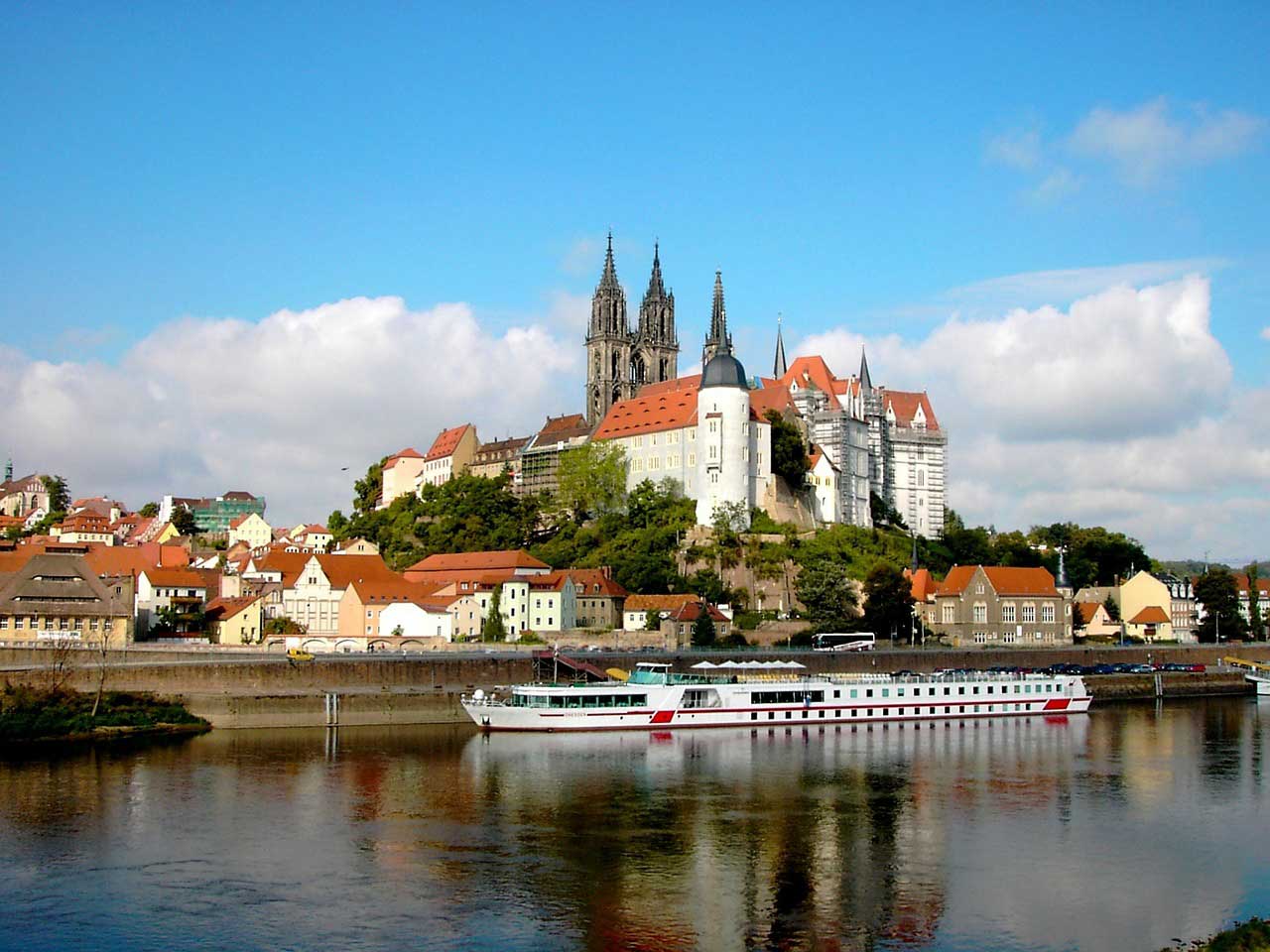 Day trips
Do you want to get out of Berlin and meet nice people at the same time? Then take part in our day trips and discover the nature and culture around Berlin with us!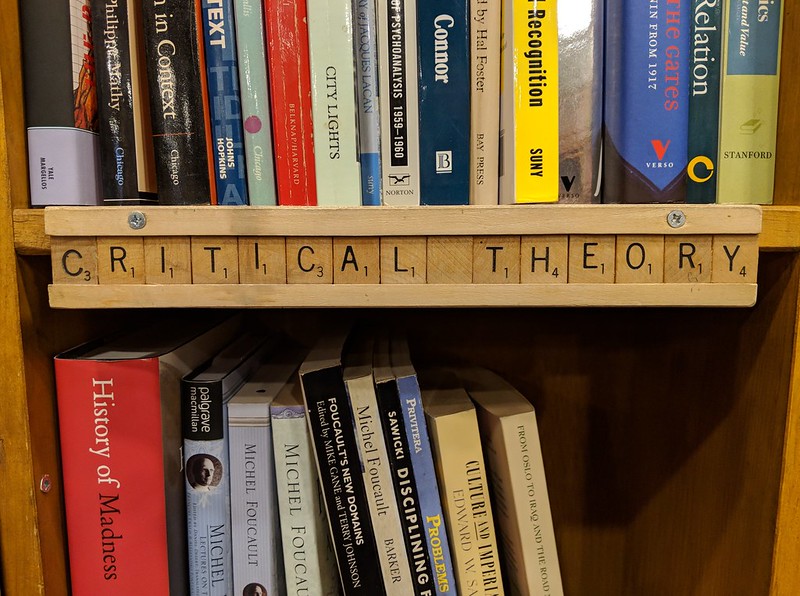 Critical discussion group
Would you like to read, discuss and research together with others? Then join our critical discussion group. The SKB's Kolloquium consists of several discussion and reading groups, in which we deal with different topics.