Critical discussion group
Would you like to read, discuss and research together with others? Then join our critical discussion group, the Kolloquium.
Kolloquium [ko:lokvium] - from the Latin for conversation - usually means something like a professional or scientific debate on a topic. The SKB's Kolloquium consists of several discussion and reading circles in which we deal with different topics. Some of us have been working on a certain topic for a long time, others have just begun. What we all have in common is that we want to support each other in taking different perspectives and thus further developing ourselves.
At the moment there are no active circles and groups in the colloquium. 
The SKB and its members are - as all of us are - involved in and shaped by social contexts. With the critical discussion group we pursue the goal of confronting these social contexts on a theoretical and practical level. On the one hand, it is about joint reflection and discussion in the group. On the other hand, we also try to reach a broader public with our ideas and results. For example, by developing material, organizing workshops or lectures.
The discussion and reading groups meet regularly (dates by arrangement) and are usually held in German.
If you have any questions about the critical discussion group or would like to join a circle, drop us a line per Email. We're looking forward to it.
Reading and discussion circles from previous semesters: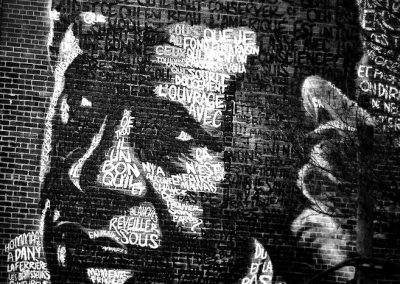 Frantz Fanon, "The Wretched of the Earth."
We are reading Fanon's attempt on liberation struggles against colonialism. What can be learned from it for a time of neo-colonialism and climate injustice?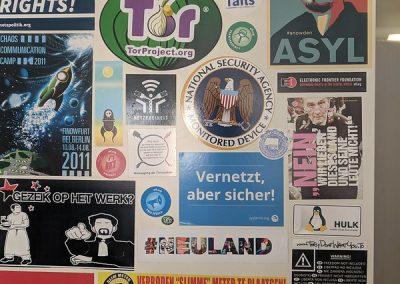 Data protection and network policy
We discuss social and political issues in the context of digitalisation, e.g.: Can algorithms be sexist and racist? What effects does the copyright reform have on creators and consumers?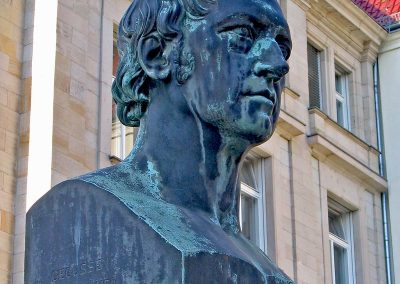 G. W. F. Hegel: "The Phenomenology of Spirit"
This reading circle is currently taking a break.
HANNAH ARENDT: "VITA ACTIVA. The Human Condition"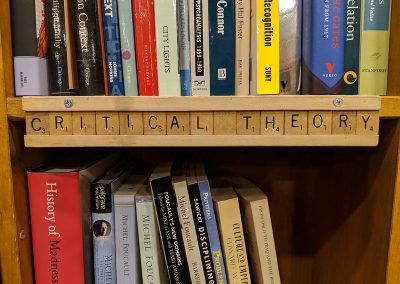 Critical theory (Walter Benjamin, Max Horkheimer, Karl Marx)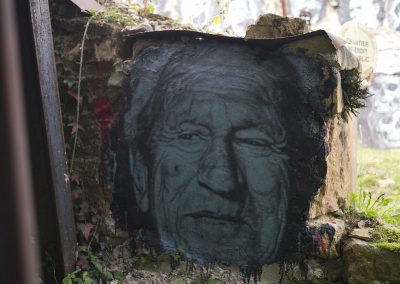 Herbert Marcuse: "Eros and Civilisation"