Do you need intensive support in learning a language? Do you have special interests that you would like to delve into individually? Do the dates of our language courses not suit you? Or do you simply not like group lessons? Then private lessons could be of interest to you.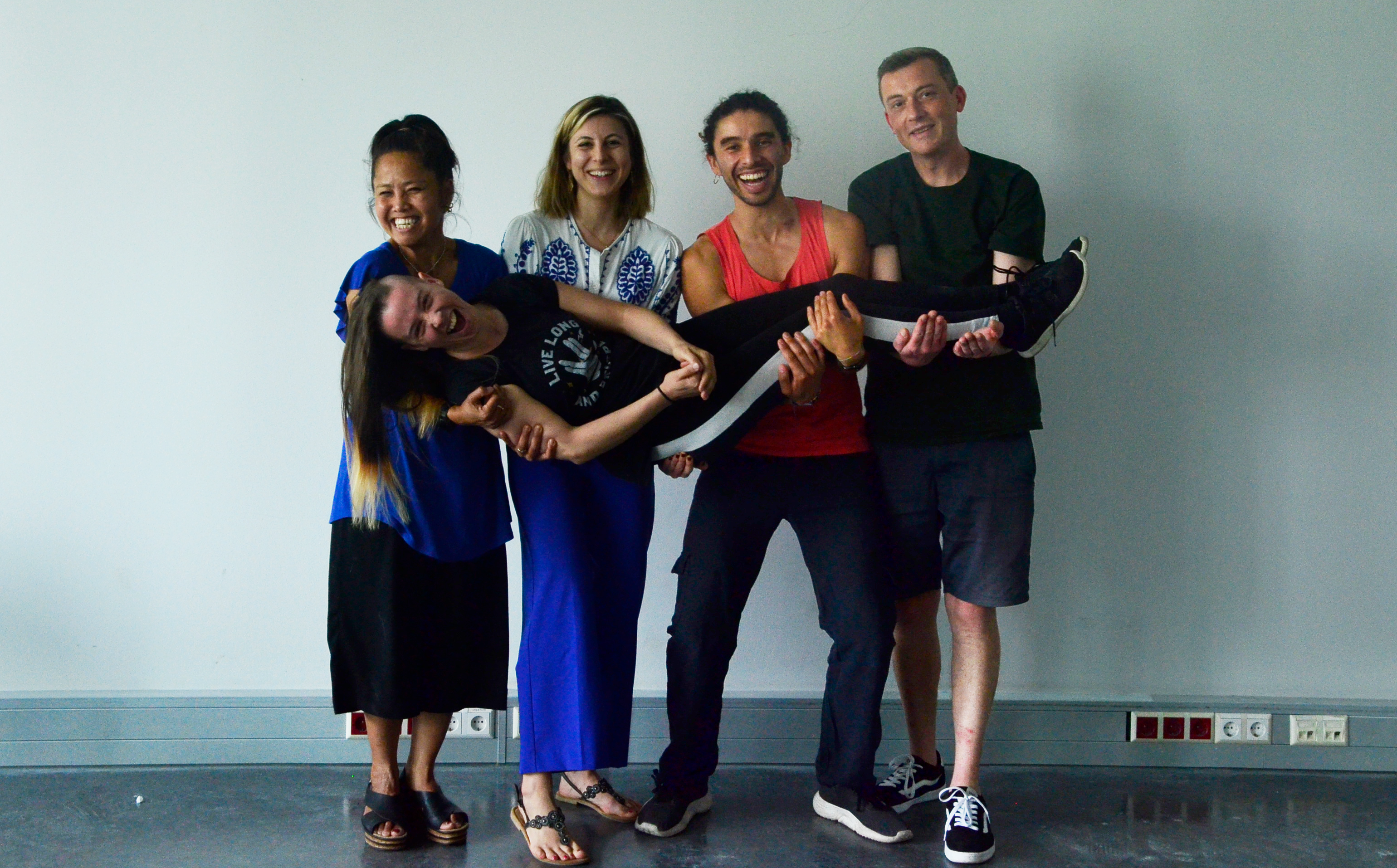 We arrange private lessons (one-to-one or in pairs) for the following languages:
Arabic
German
English
Finnish
Greek
Italian
Japanese
Polish
Portuguese
Spanish
Turkish
How does private tuition work
If you want to take private lessons, send us an e-mail. Please provide us with the following information so that we can forward your request to the right language teacher:
Which language do you want to learn?
What language level do you have and what level would you like to reach?
Would you like to delve into certain topics/areas in particular (e.g. conversation, writing, grammar)?
How many lessons would you like to take? How long should each appointment be? When and how often per week should the lessons ideally take place?
Where would you like the private lessons to take place (at your home, in a café, online)?
After one to two weeks, a language teacher will contact you and you can discuss all further details.
Important information!
You come to a (verbal or written) agreement for private lessons directly with the teacher and not with SKB.
Private lessons cannot take place in the classrooms of the TU! You will not get a TU certificate!
Der Privatunterricht ist für Studierende aller Welt, Mitarbeiter*innen der Berliner Hochschulen und Mitglieder des TU-Alumni Programs.
You negotiate all conditions (dates, learning goals, price, material, etc.) with your teacher individually.
Be sure to discuss until when you or your teacher can cancel an appointment.
Make sure to clarify before whether there are any additional costs for travel time and/or materials besides the cost per appointment.
The following points are approximate guidelines (but you can agree on different rules with the teacher):
Price per lesson unit (45 minutes): 25-35€ or 20€ per person in a group of two
minimum number of lesson units: 6
Private lessons for two are only possible if both people have approximately the same language level and would like to focus on the same topics/areas.
Are you interested? Then write us an Email.
Have you already had an experience with private lessons at the SKB? Then we would be pleased if you recommended us on Facebook to your friends.
Private lessons are not really your thing? Then take a look at our other options for learning a language !