Sign up for our
Newsletter!
With our newsletter we send you current information about language courses and cultural events of the SKB.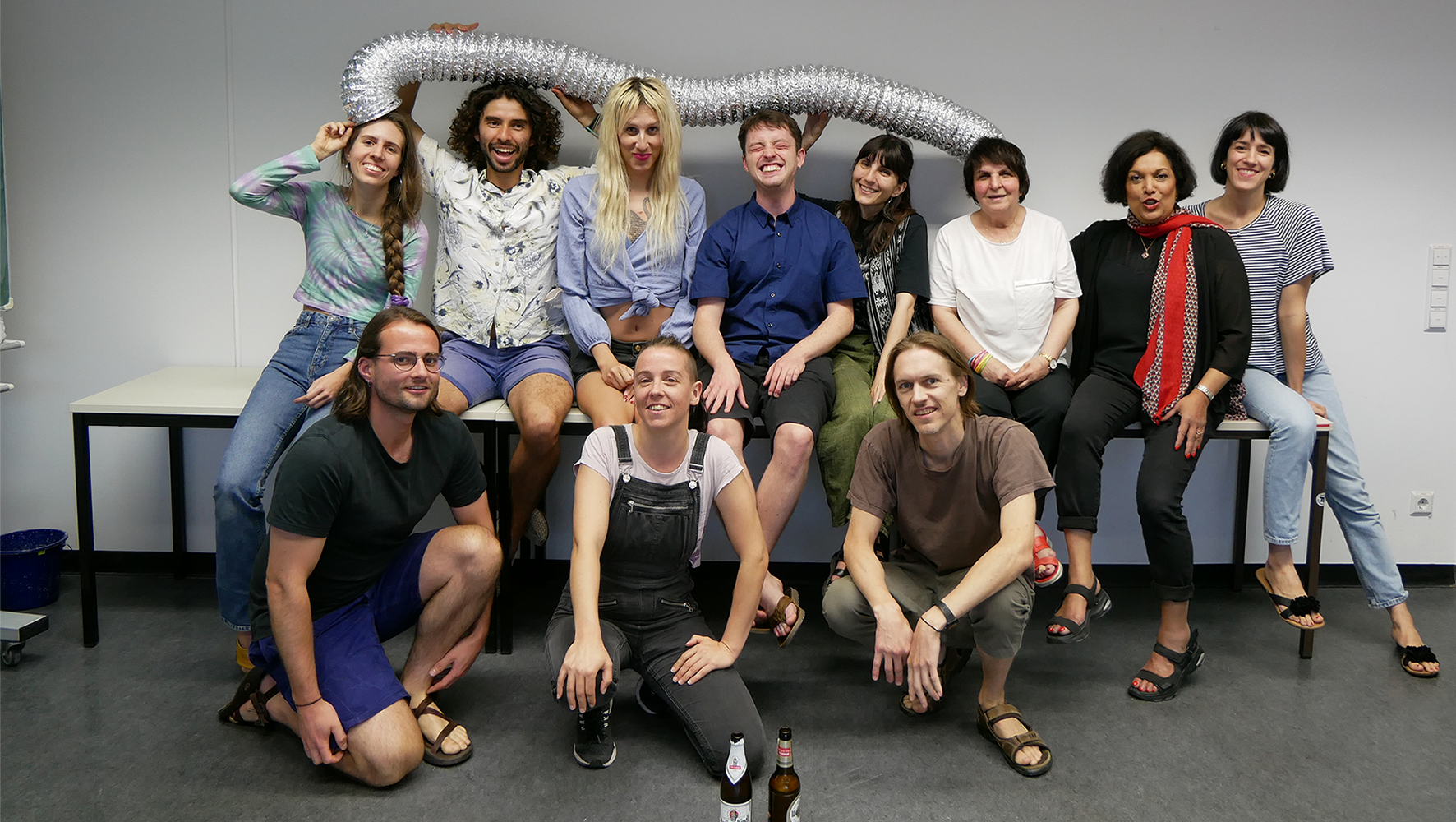 The Language and Culture Exchange - SKB for short - is a self-managed student project at the TU Berlin. We offer educational opportunities in the field of culture and language for students from all over the world, employees of the Berlin universities and TU-Alumn@.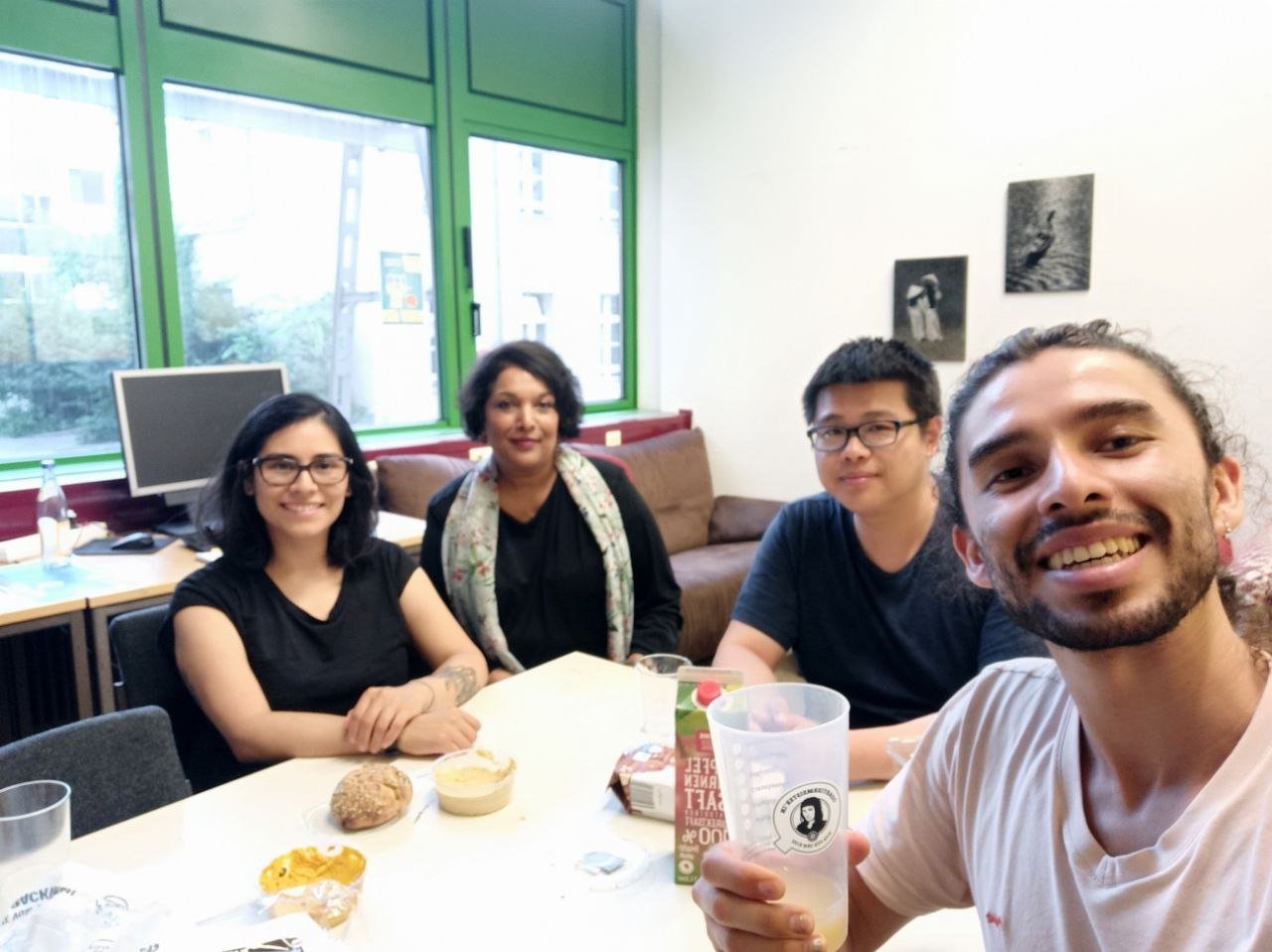 How is food associated with culture? How do different cultures view food? We will discuss this and much more in our conversation rounds in English with our theacher and native speaker Michelle Krapf-Bangera from November to February.
When you think of couple dancing you think of complicated steps? We dance to get connected, we dance simply for fun. Let us surprise you with our introduction into the world of modern latin dance from November to March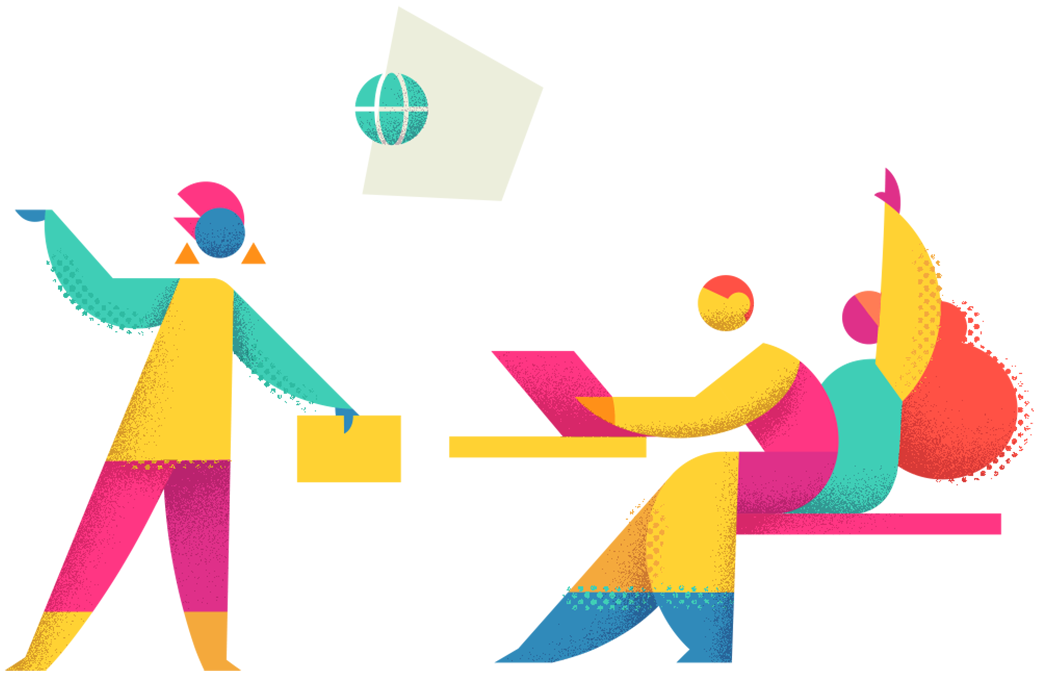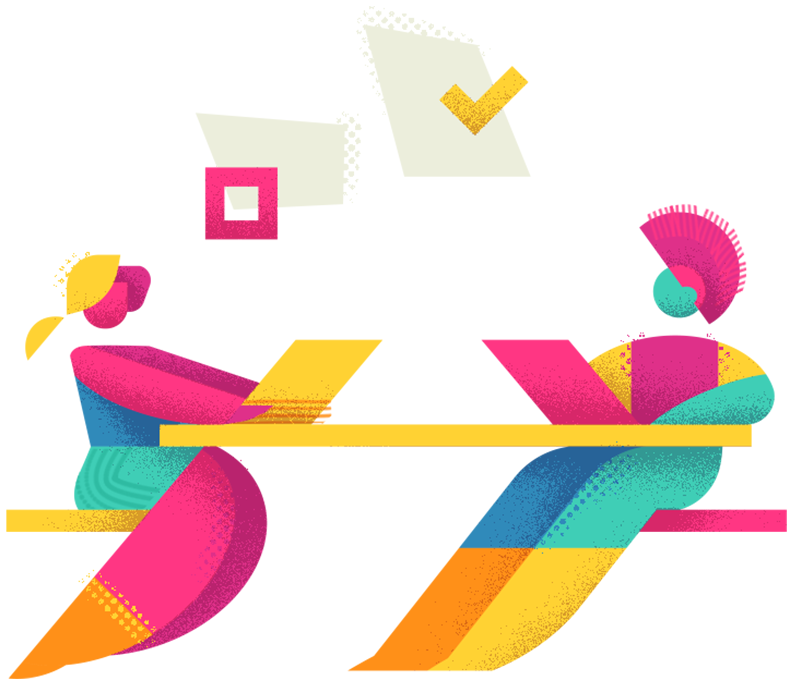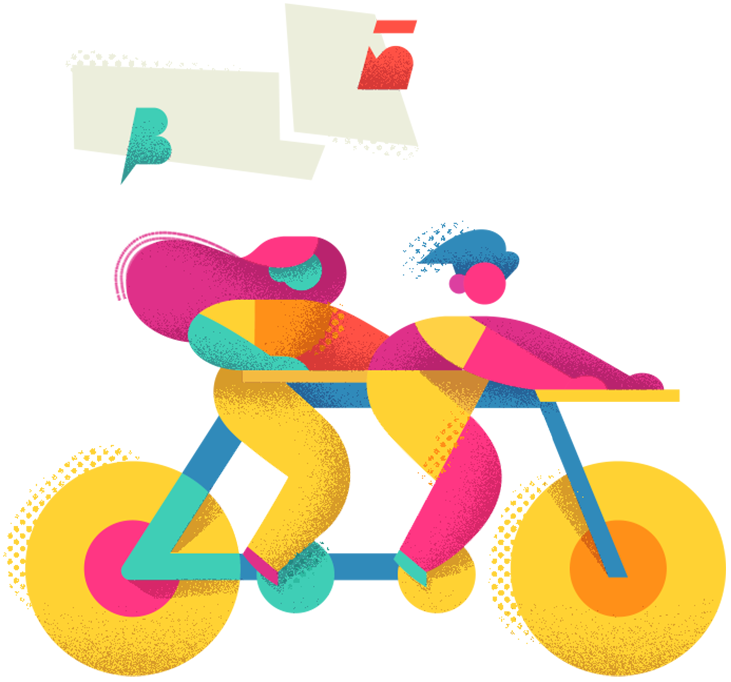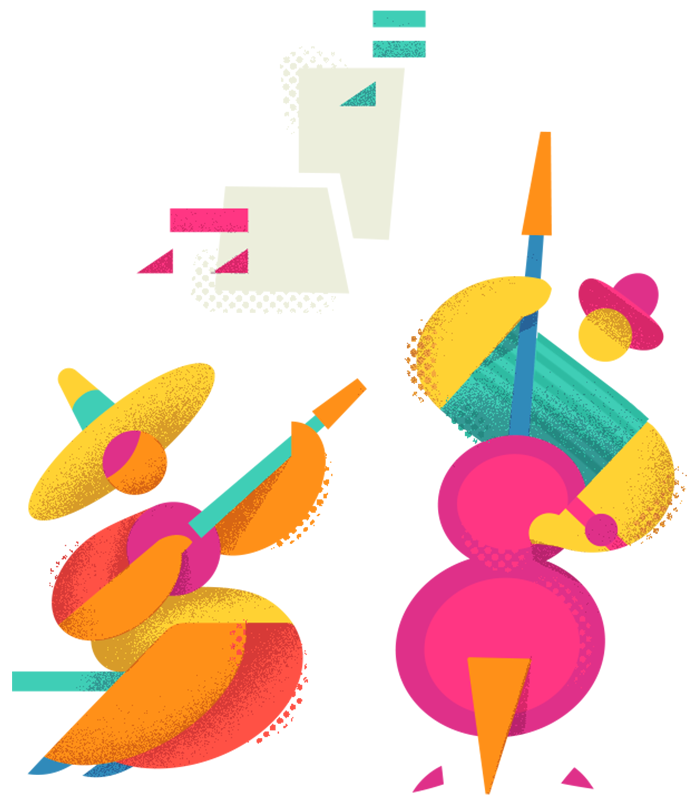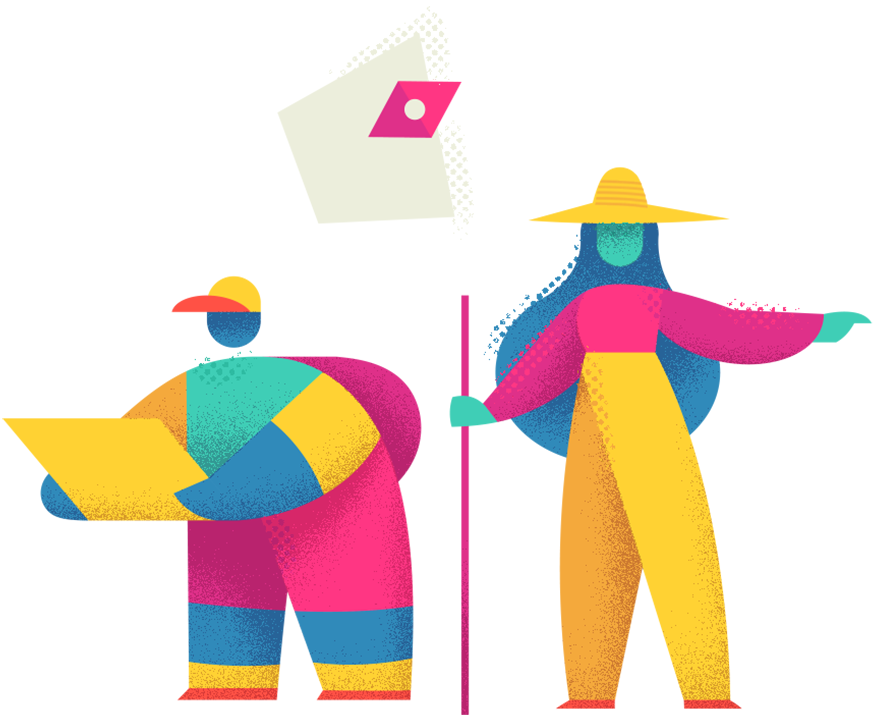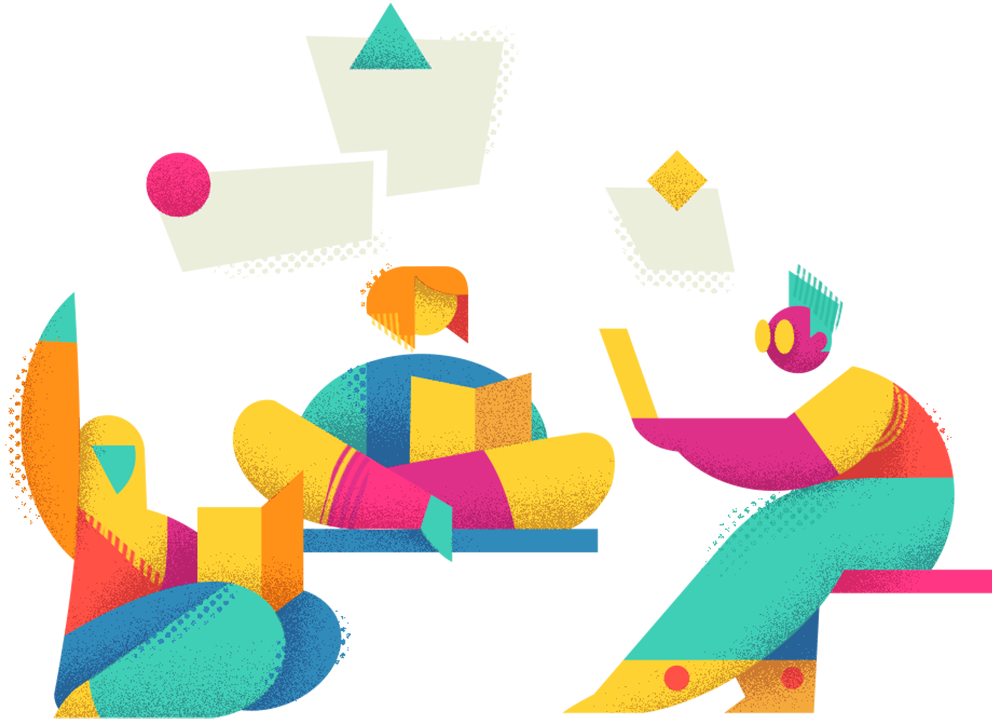 Critical discussion group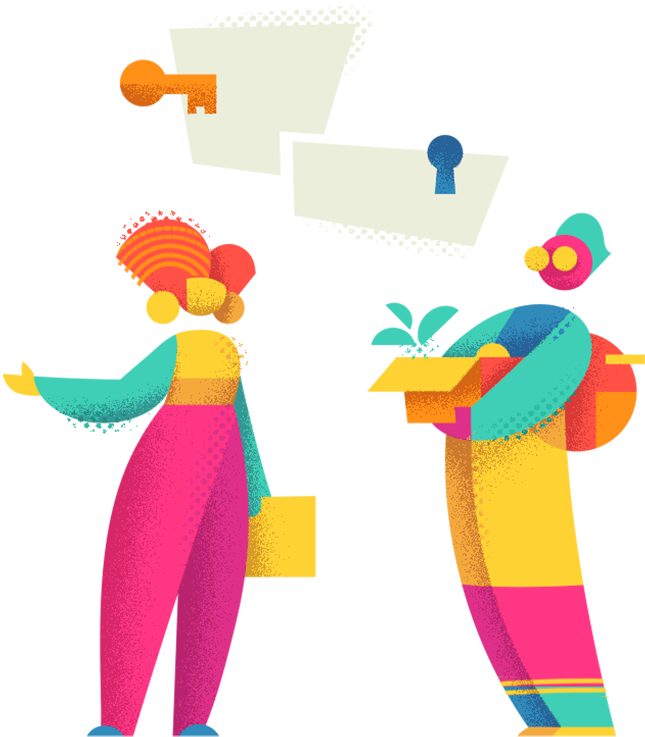 Language courses per semester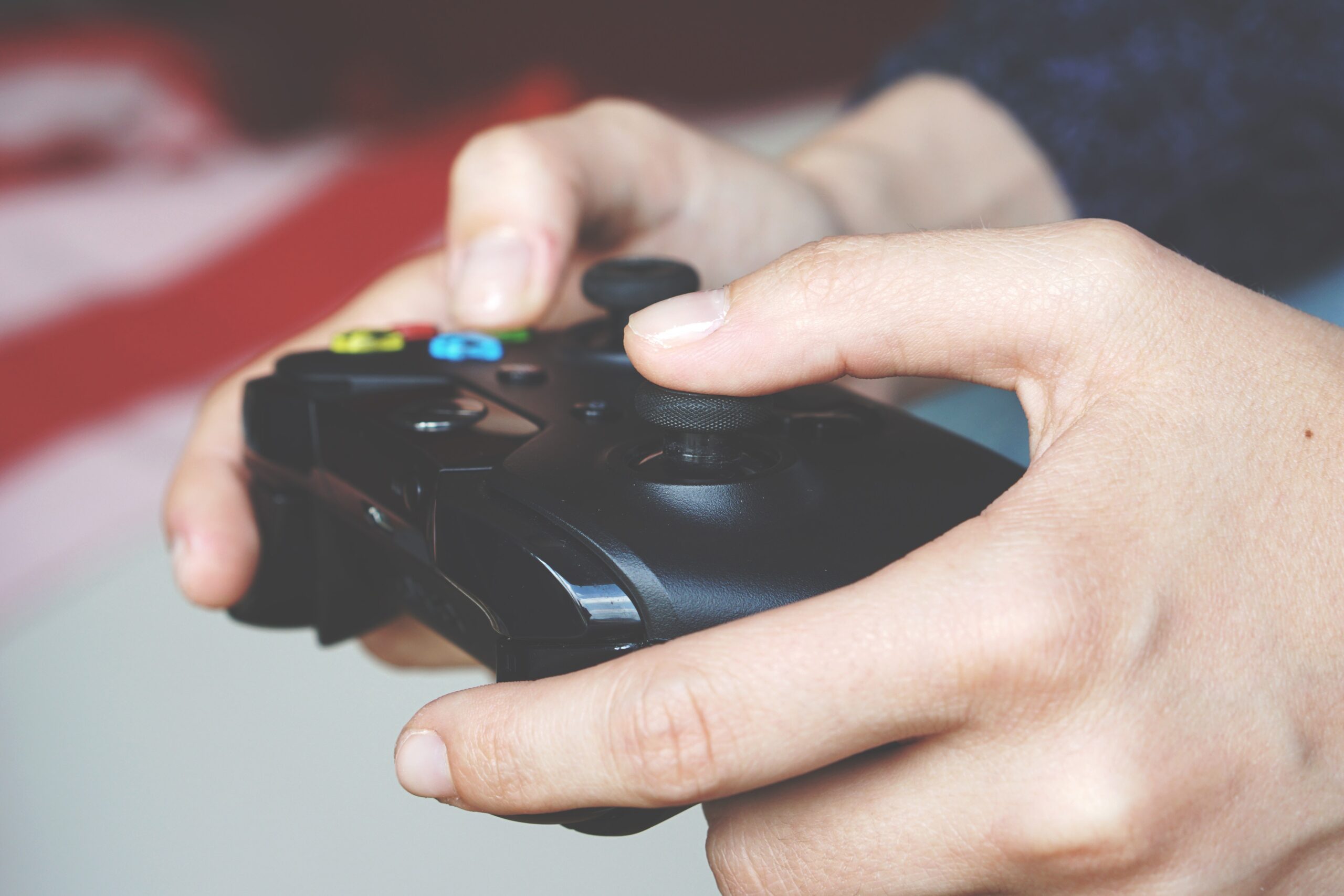 "United in gaming": in January
"United in gaming. An interrail voyage through the videogame history of Europe." An owl-like humanoid that
"Dance and connect": November to March
When you think couple dance you think complicated steps? We say: Dance isn't about impressing anyone. We dance
07.11.22 - 17.02.23
Language courses in winter semester 2022/23