Sign up for our
Newsletter!
With our newsletter we send you current information about language courses and cultural events of the SKB.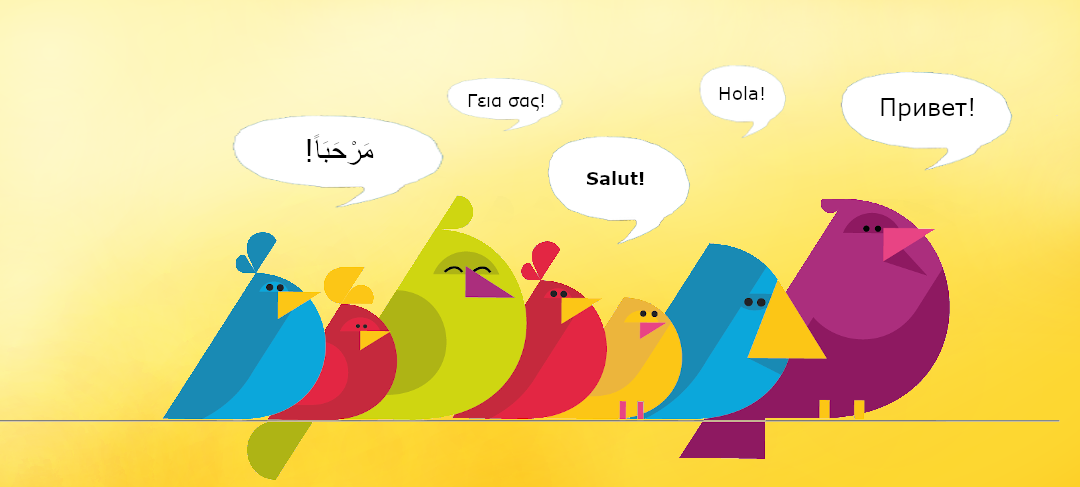 Also in the vacations of the summer semester you can attend language courses with us again. The courses will take place from 22.08.22 - 30.09.22.
From 08.08. to 17.08.22 you can register online for the courses.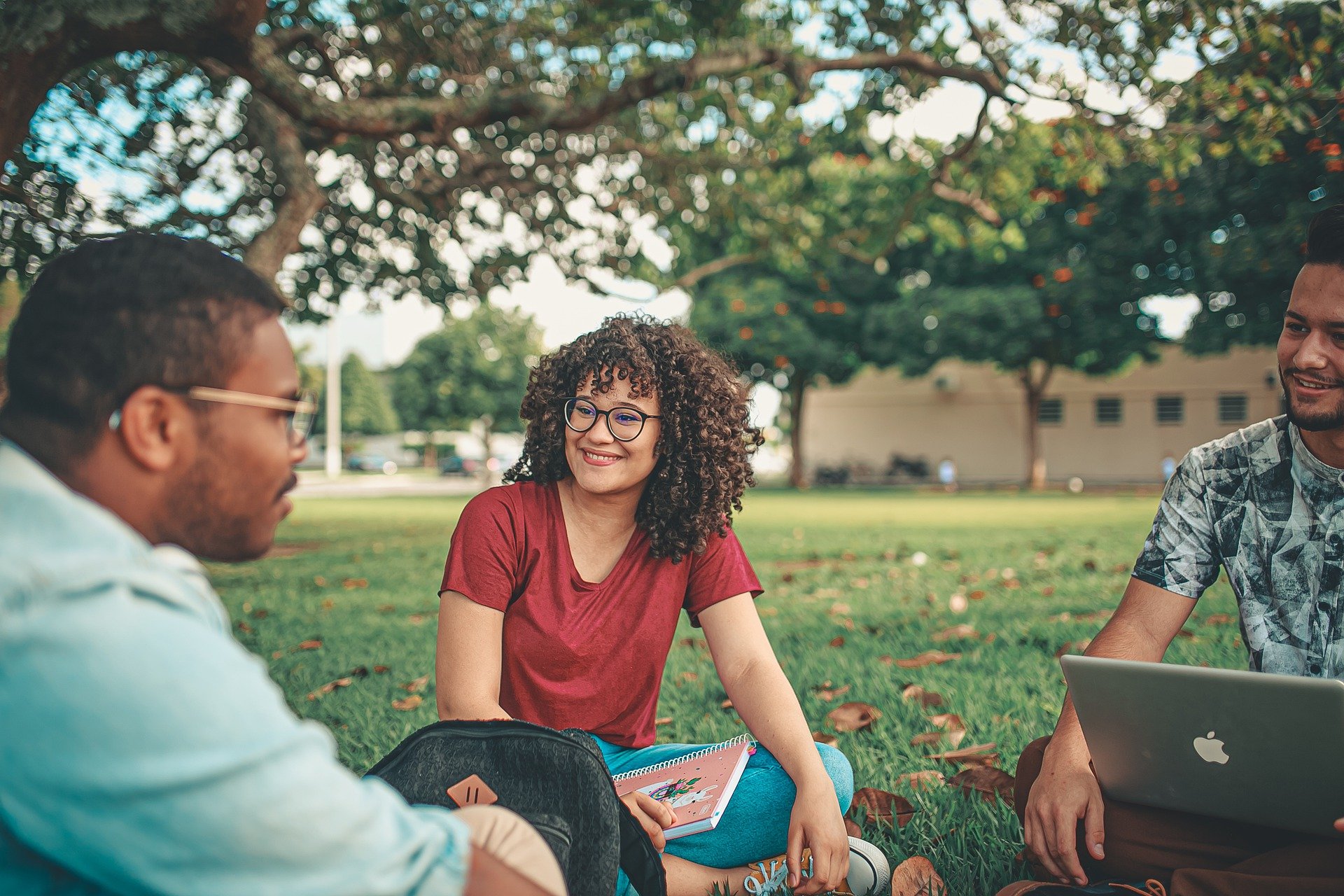 Are you a student who wants to get involved in a self-organized project and later on also teach their first language? Then apply for an internship with us! The SKB is regularly looking for interns for various languages.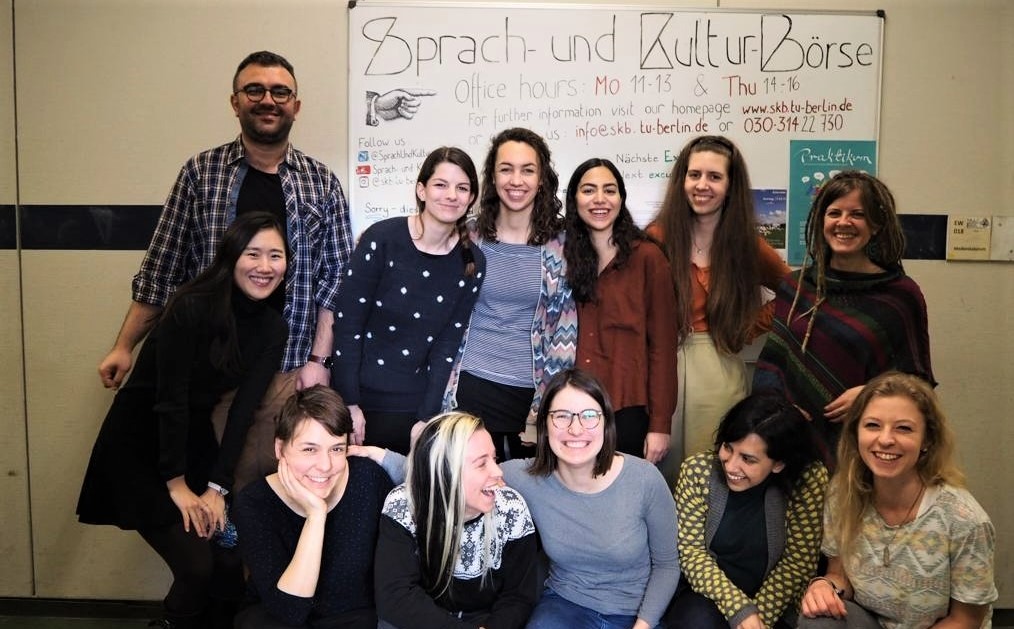 The Language and Culture Exchange - SKB for short - is a self-managed student project at the TU Berlin. We offer educational opportunities in the field of culture and language for students from all over the world, employees of the Berlin universities and TU-Alumn@.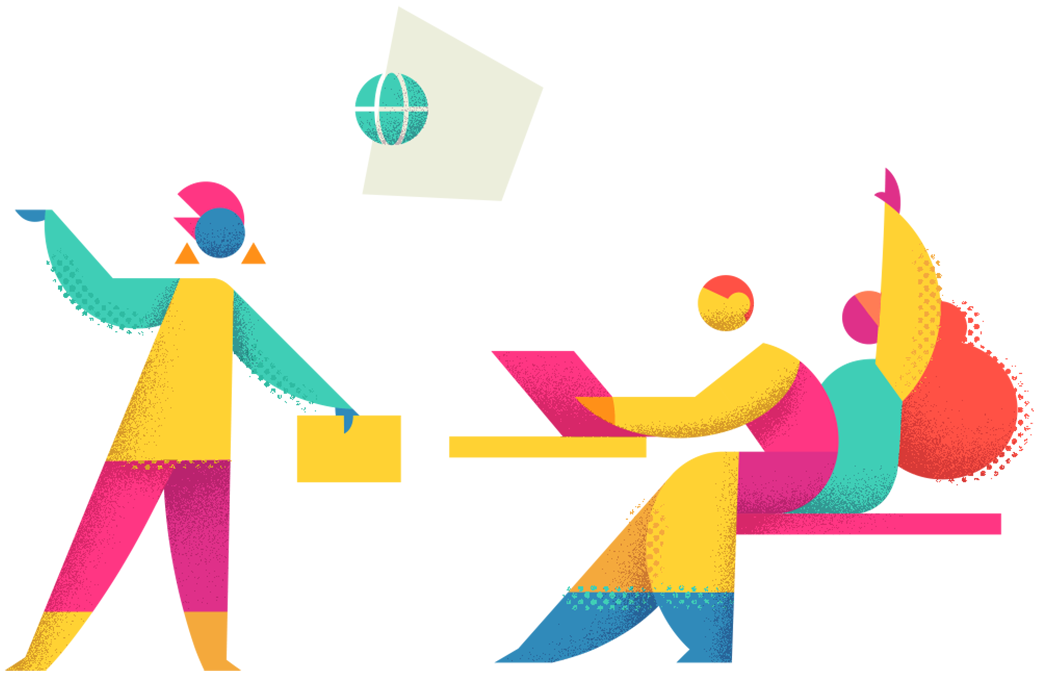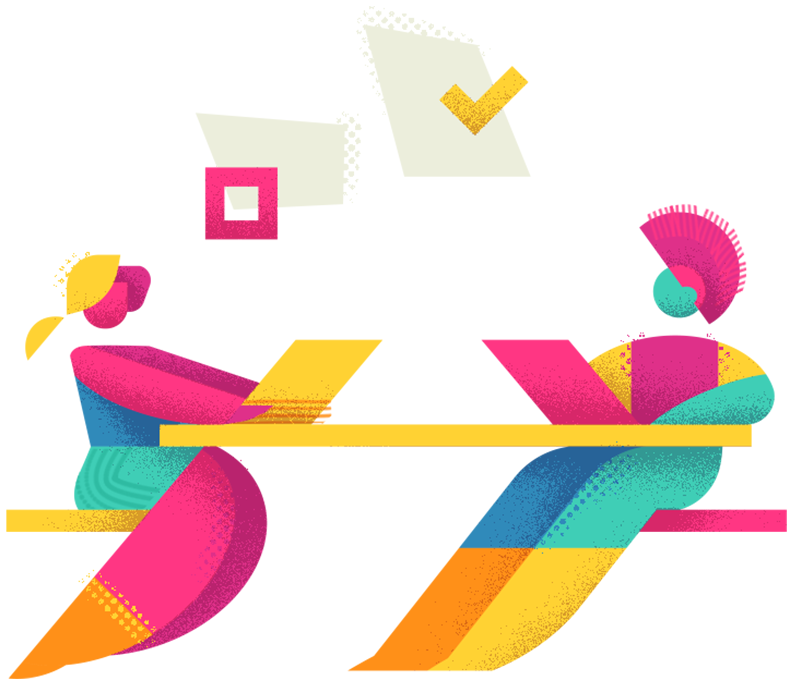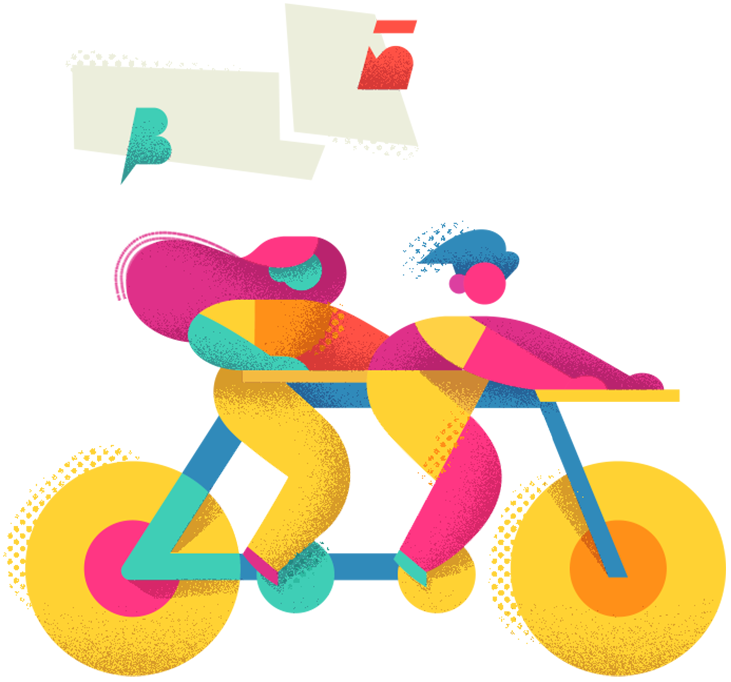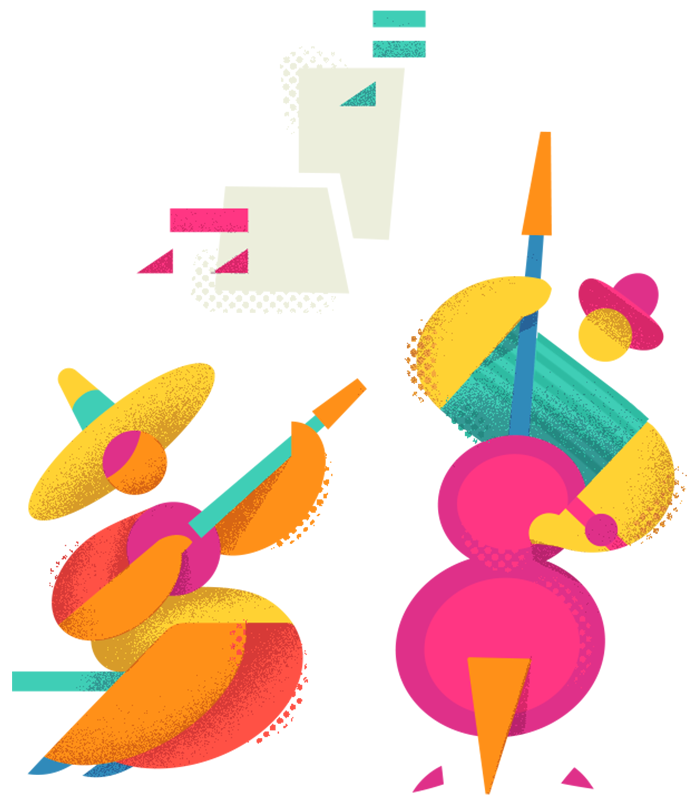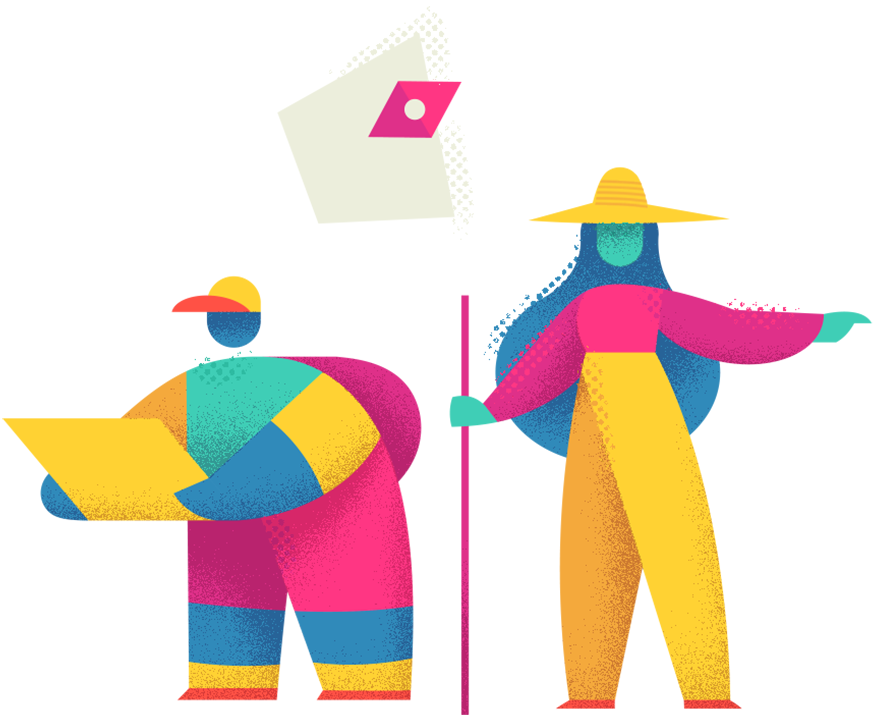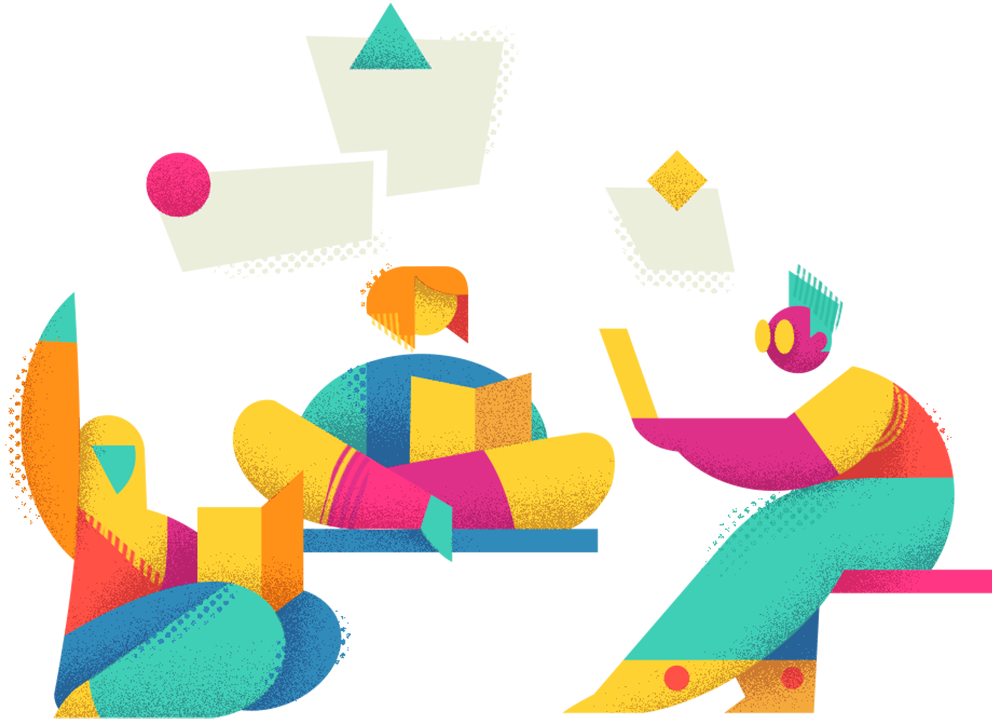 Critical discussion group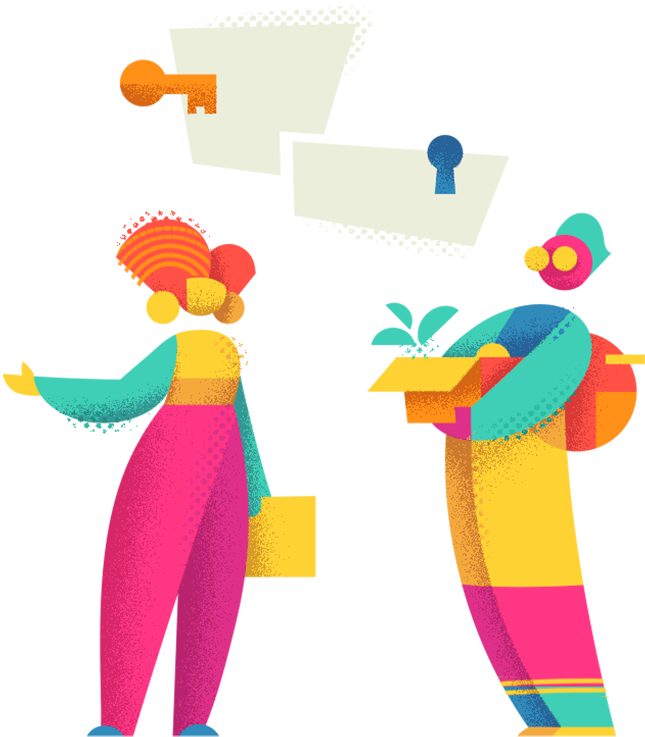 Language courses per semester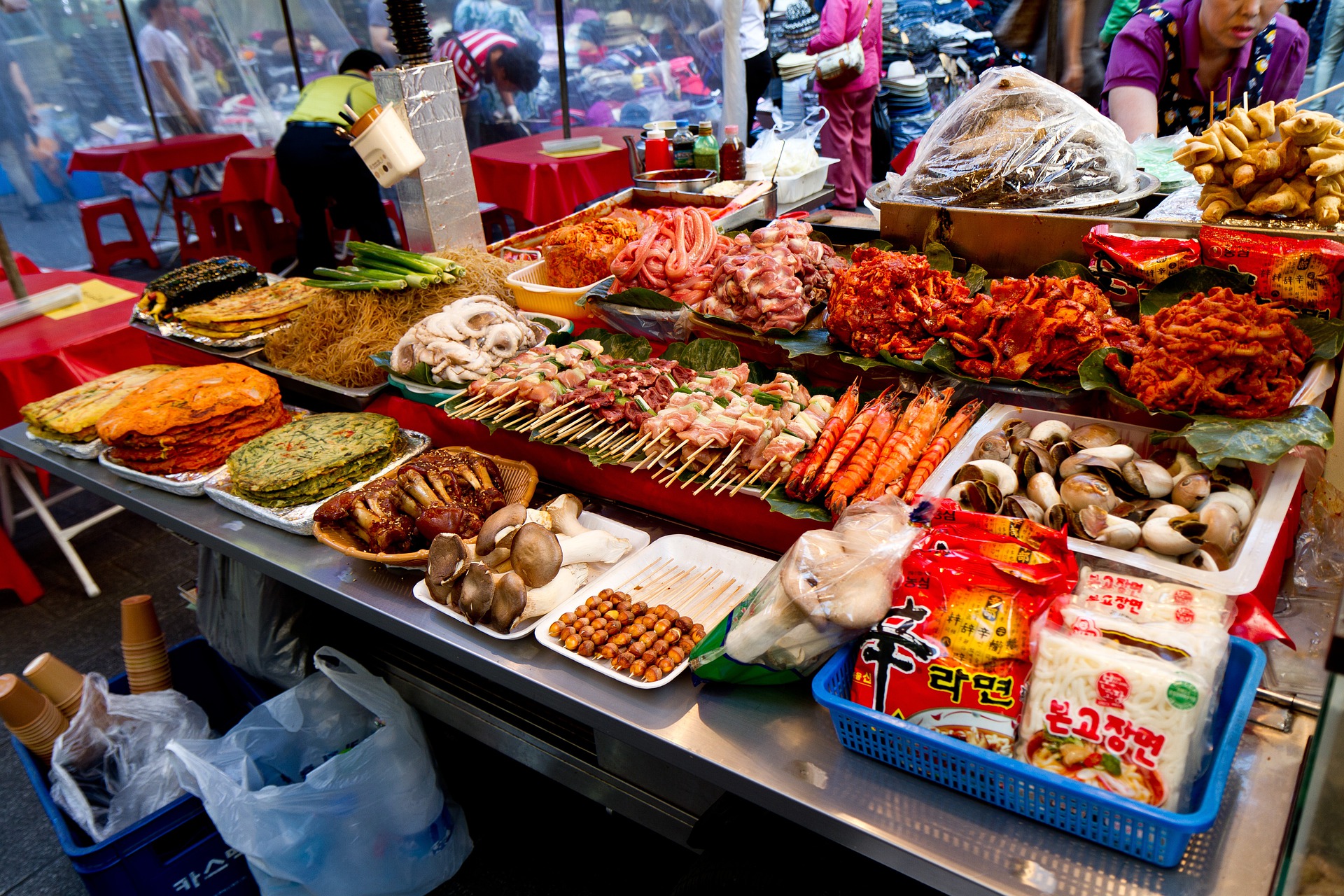 Free Korean Taster Course - Korean Alphabet & Order Korean Food
Let's speak Korean! We invite you to our free Korean taster course on August 12 and 13.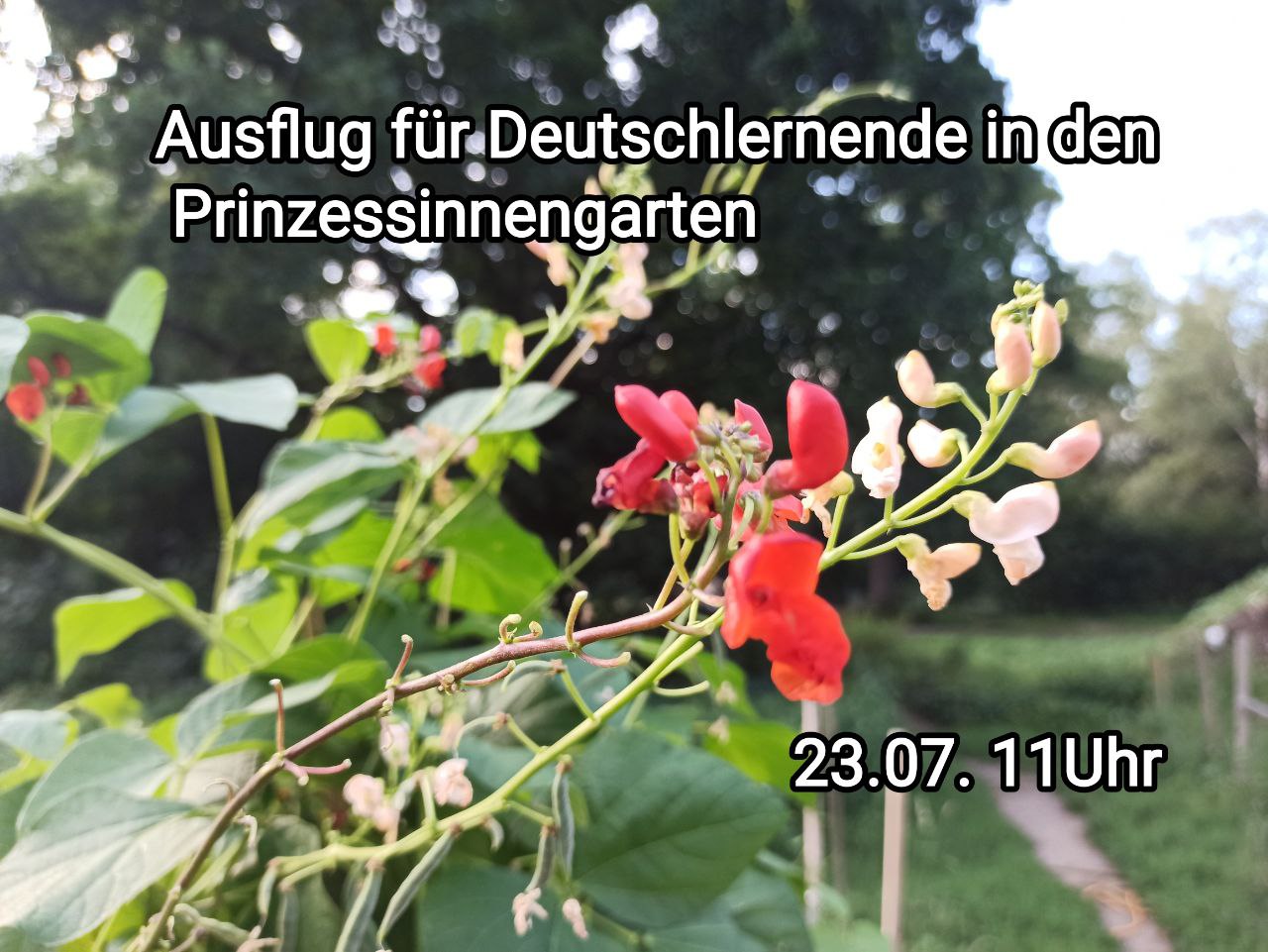 Excursion to the princess garden for German learners
Hello dear people, We would like to invite you all to join us on 07/23 at 11am for a trip to the ...
09.05. - 29.07.22
Language courses during summer semester 2022
02.08. - 12.08.22
Level classifications for the intensive courses in the summer semester 2022
08.08. - 15.08.22
Registration for the intensive courses in the summer semester 2022
22.08. - 30.09.22
Intensive courses in summer semester 2022