Sign up for our
Newsletter!
With our newsletter we send you current information about language courses and cultural events of the SKB.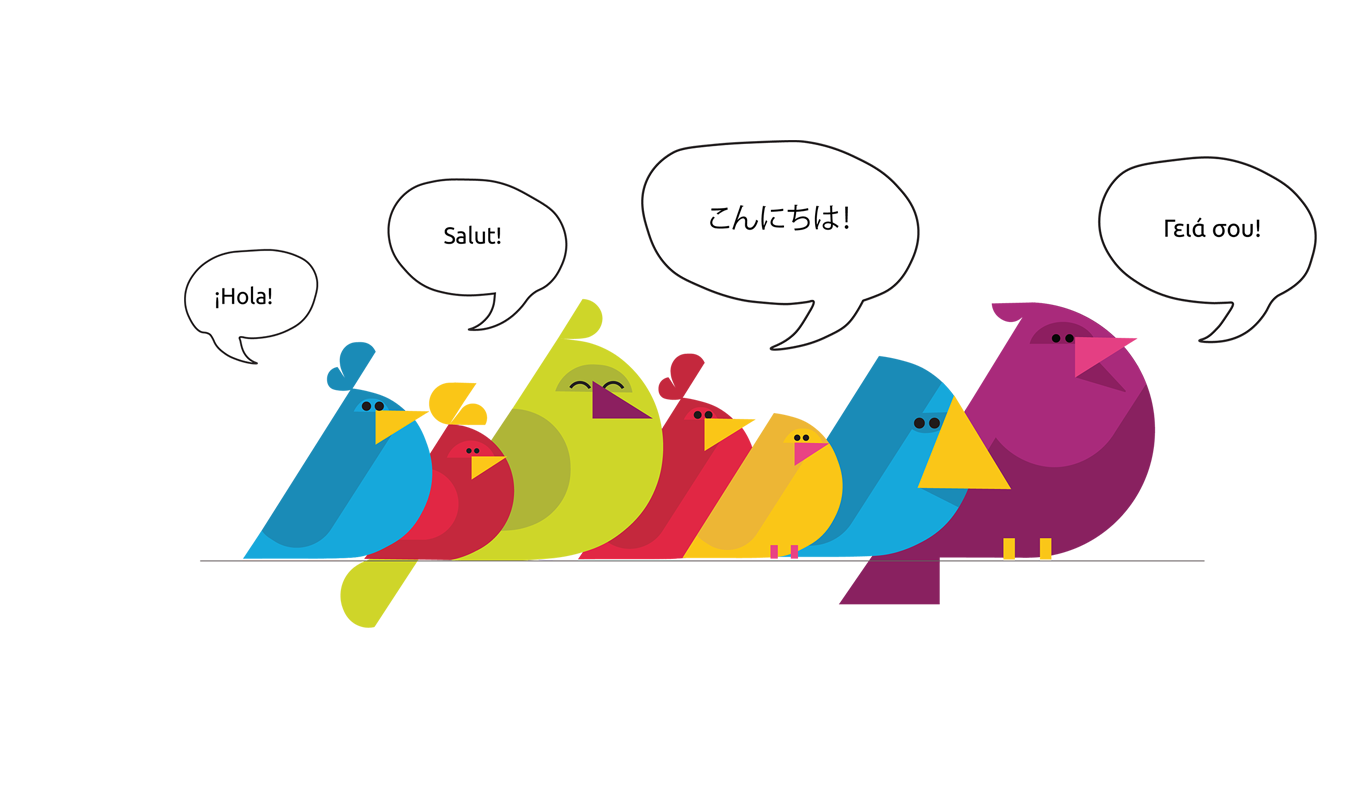 Unsere Semesterkurse finden im Zeitraum vom 06.11.23 – 10.02.24 statt.
Die Einstufungen dafür finden vom 16. – 26.10. statt, während die Anmeldungen vom 18. – 30.10.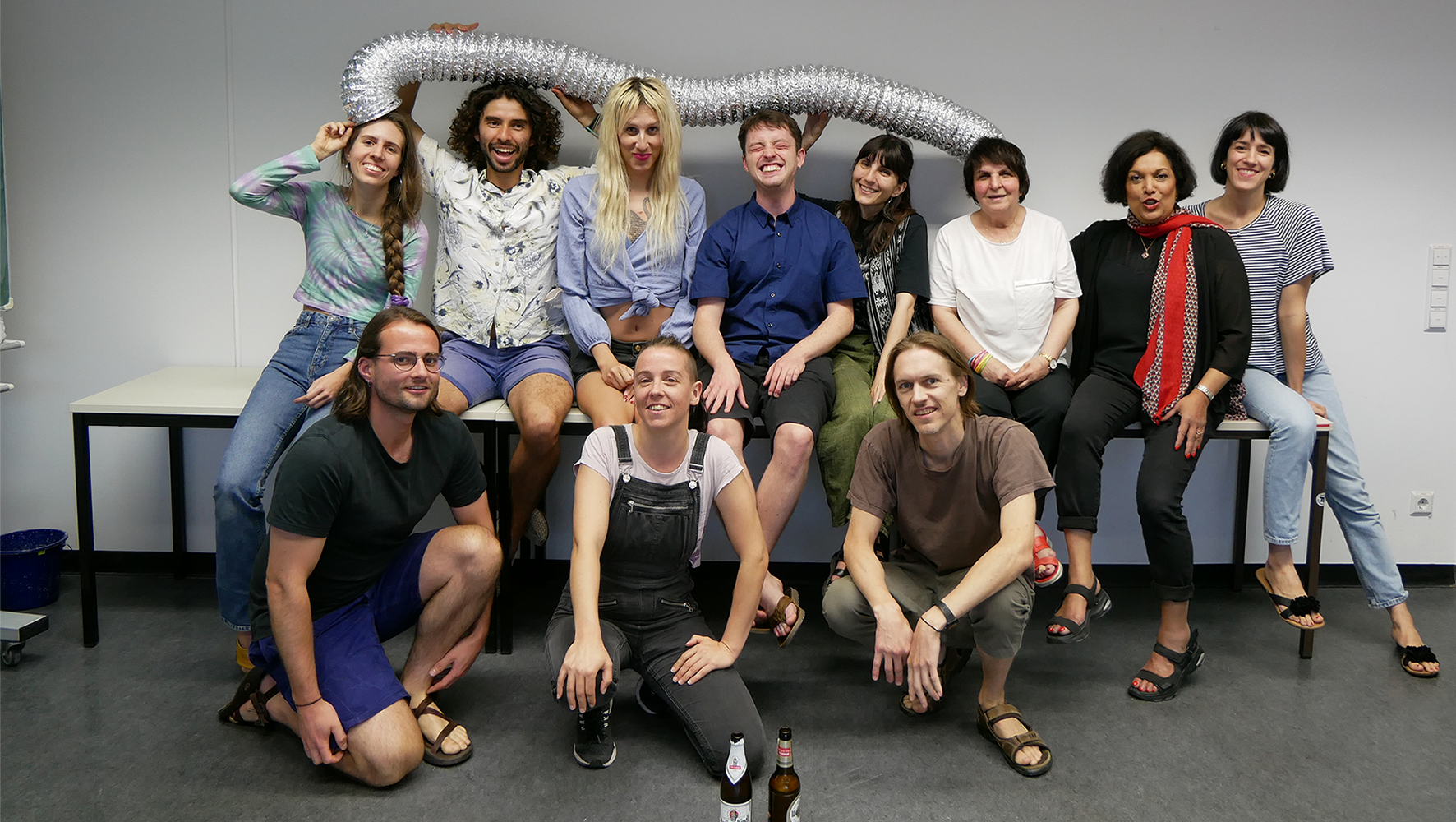 The Language and Culture Exchange - SKB for short - is a self-managed student project at the TU Berlin. We offer educational opportunities in the field of culture and language for students from all over the world, employees of the Berlin universities and TU-Alumn@.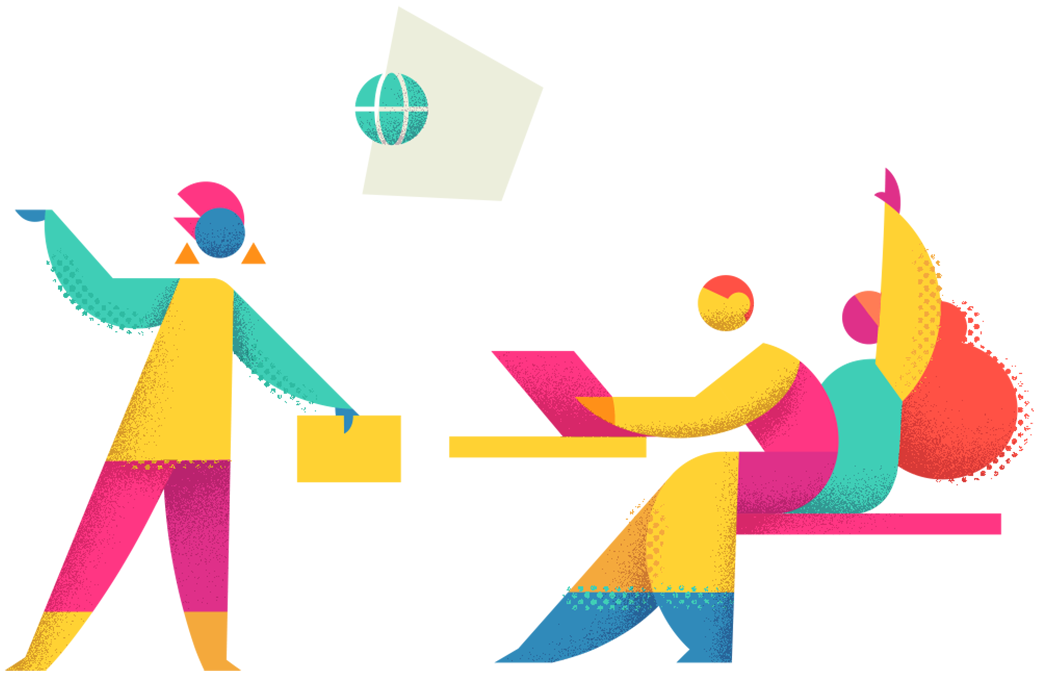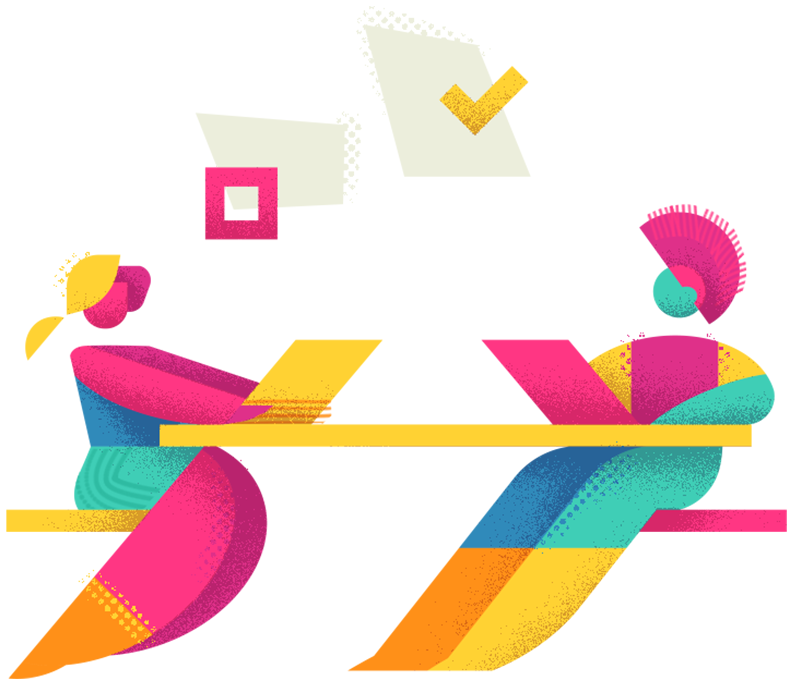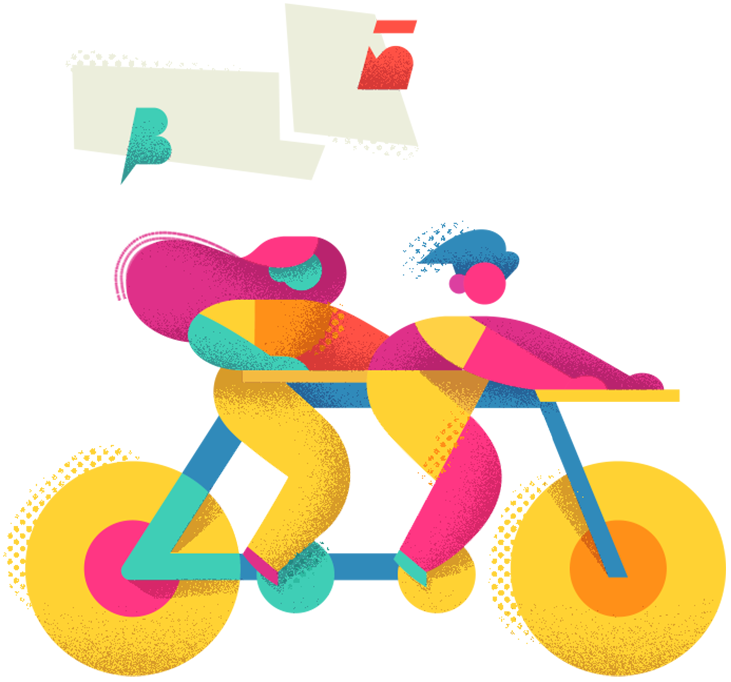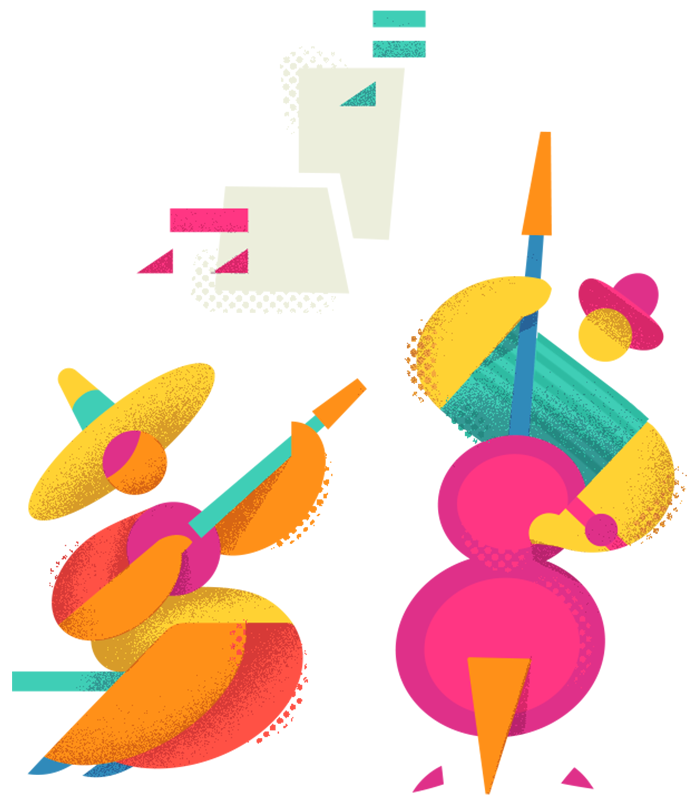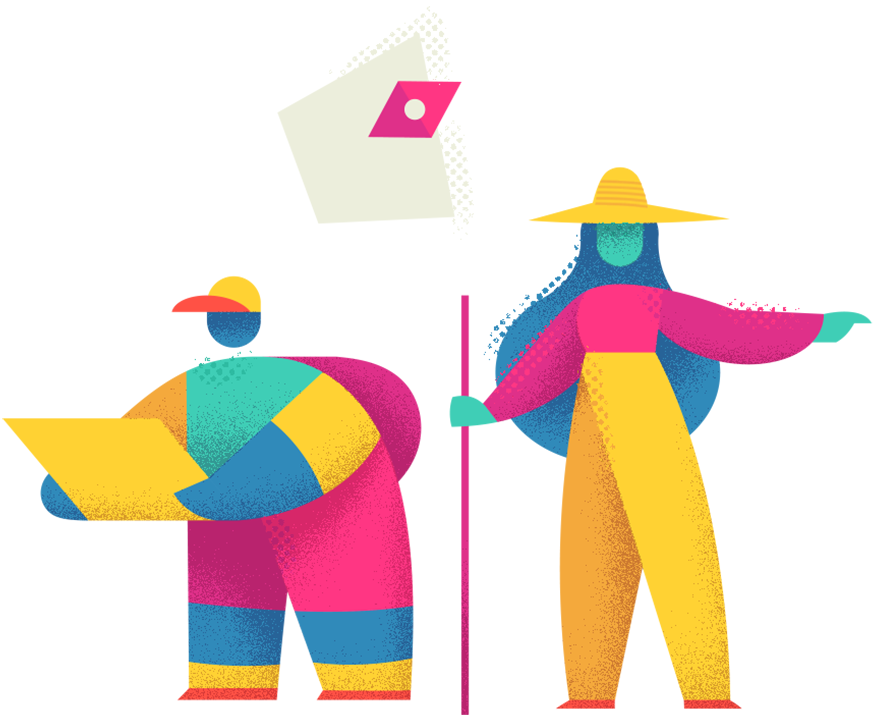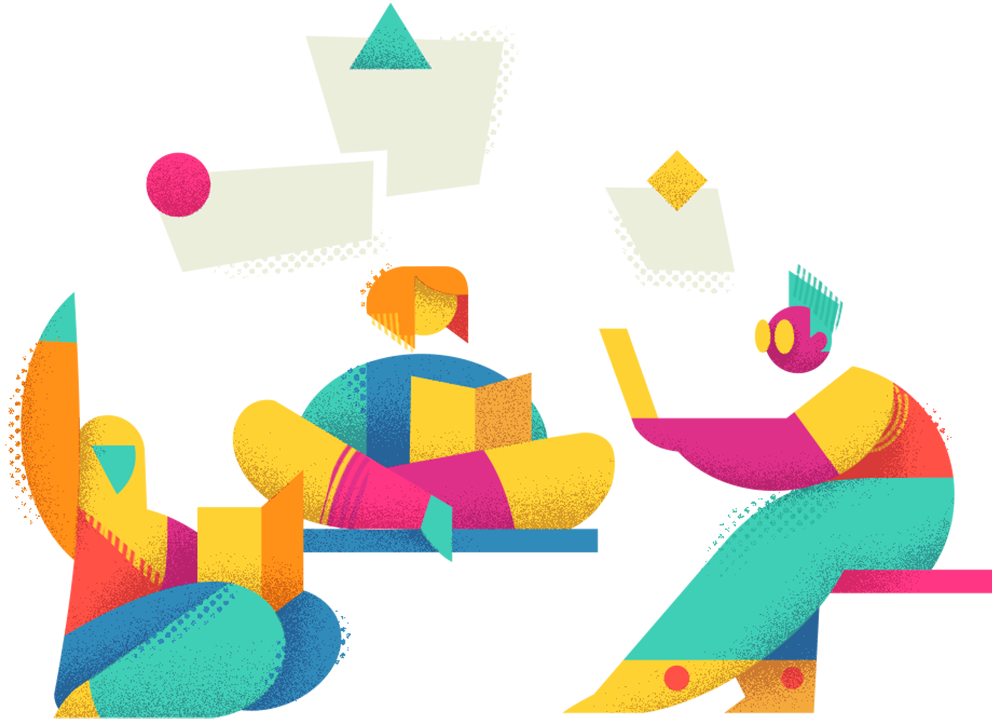 Critical discussion group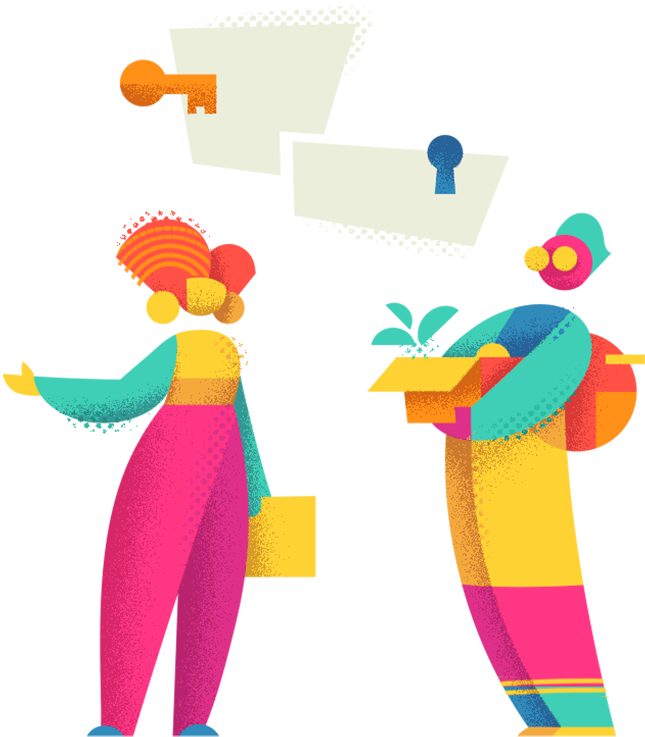 Language courses per semester
"Dance and connect": Mai bis September
When you think couple dance you think complicated steps? We say: Dance isn't about impressing anyone. We dance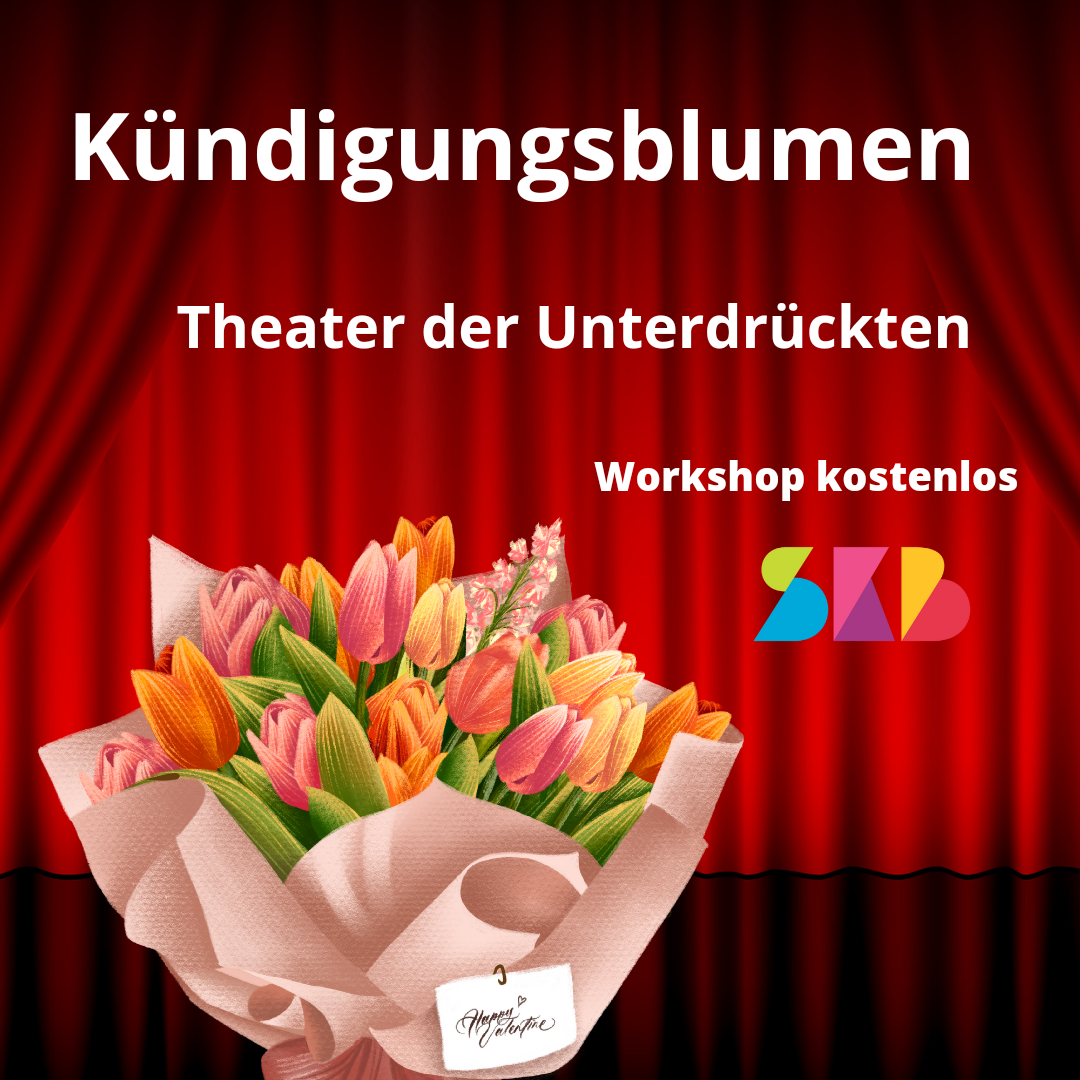 Theaterworkshop: "Kündigungsblumen – Theater der Unterdrückten"
Woran erkannt man Klassismus im Alltag? Und in Vorstellungsgesprächen? Du bist der/die Erste, der in deiner ...
21.08.23 - 29.09.23
Intensivkurse im Sommersemester 2023
16.10. – 26.10.2023
Niveaueinstufung für Semesterkurse
18.10. – 30.10.2023
Kursanmeldung für Semesterkurse
06.11.2023 - 10.02.2024
Semesterkurse im Wintersemester 2023