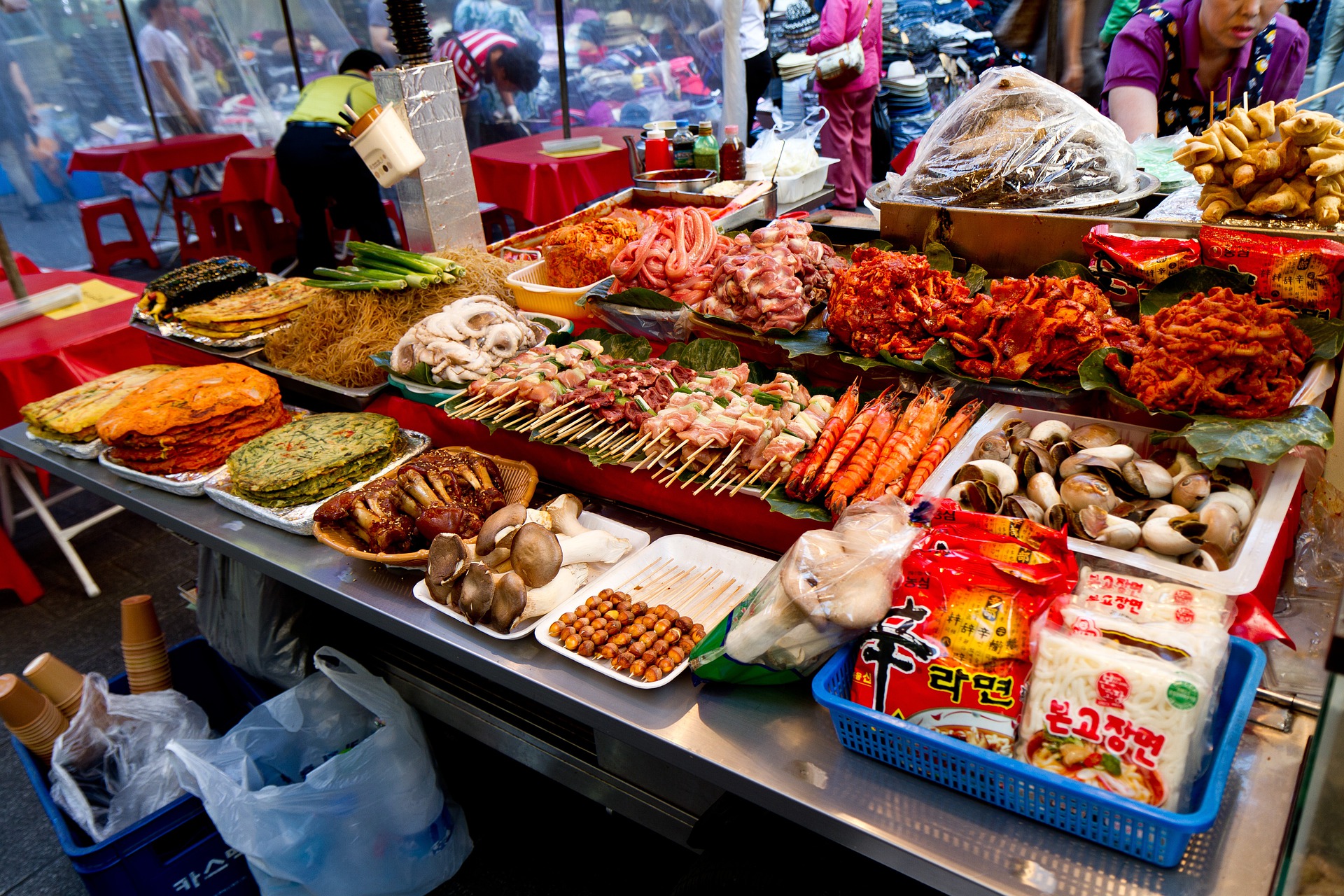 Free Korean Taster Course - Korean Alphabet & Order Korean Food
Let's speak Korean! We invite you to our free Korean taster course on August 12 and 13.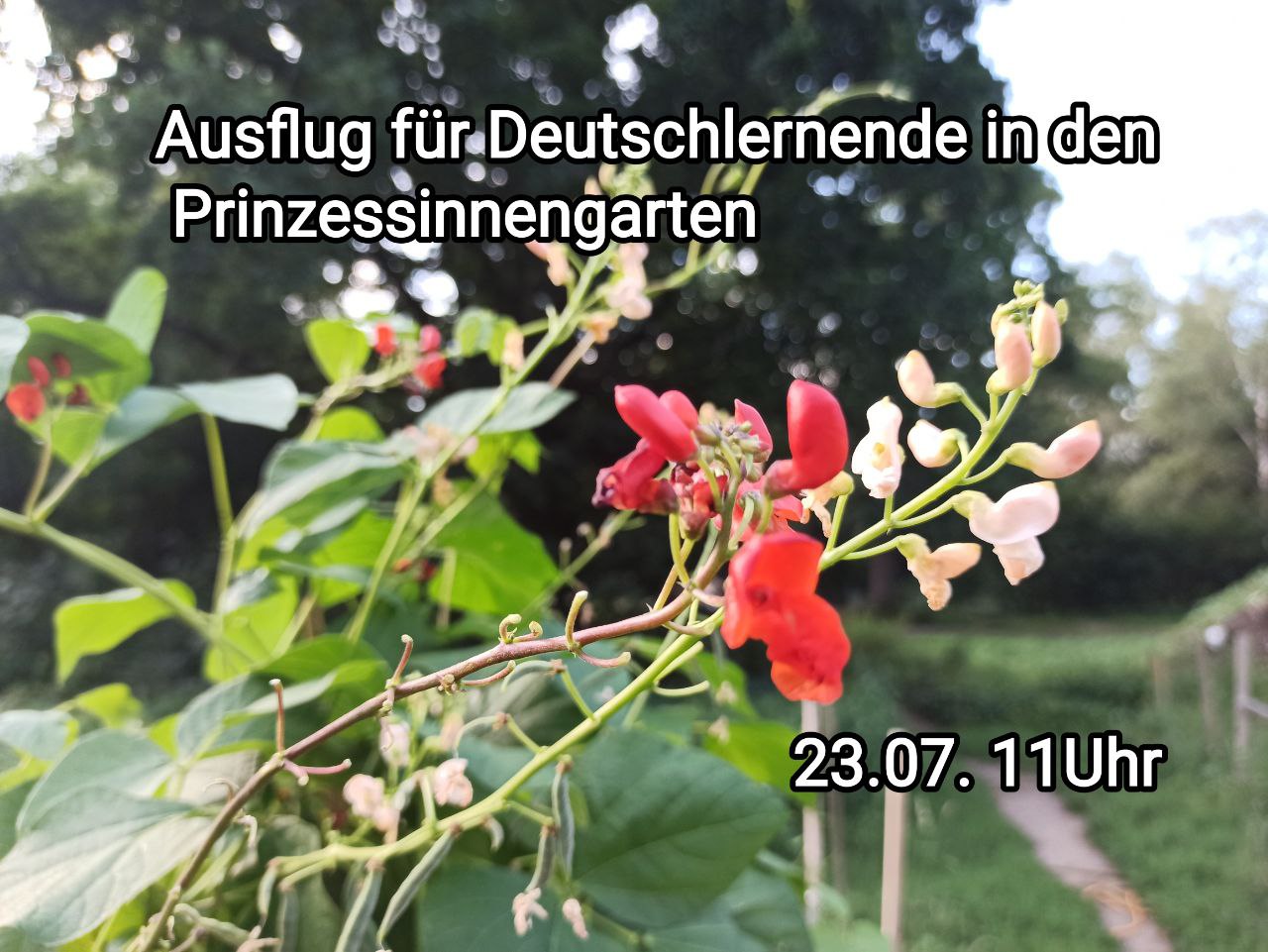 Excursion to the princess garden for German learners
Hello dear people, We would like to invite you all to join us on 07/23 at 11am for a trip to the ...
21.08.23 – 29.09.23
Intensivkurse im Sommersemester 2023
16.10. – 26.10.2023
Niveaueinstufungen für Extensivkurse
18.10. – 30.10.2023
Kursanmeldung für Semesterkurse
06.11.2023 - 10.02.2024
Semesterkurse im Wintersemester 2023/24