Sign up for our
Newsletter!
With our newsletter we send you current information about language courses and cultural events of the SKB.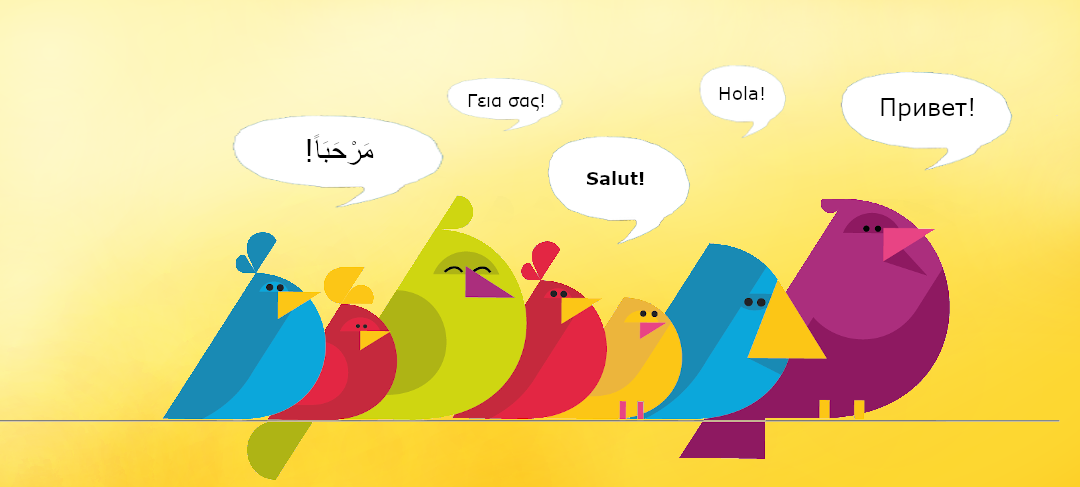 From November you can attend language courses with us again. The courses will take place in the period from 07.11.22 - 17.02.23.
From 10/17 to 10/31/22, you can register for classes online.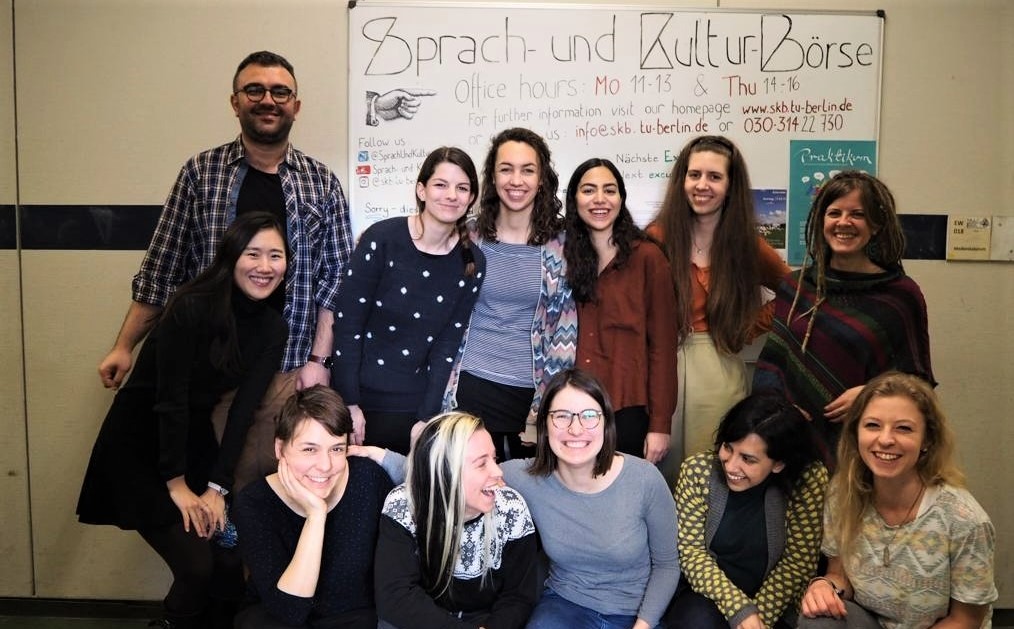 The Language and Culture Exchange - SKB for short - is a self-managed student project at the TU Berlin. We offer educational opportunities in the field of culture and language for students from all over the world, employees of the Berlin universities and TU-Alumn@.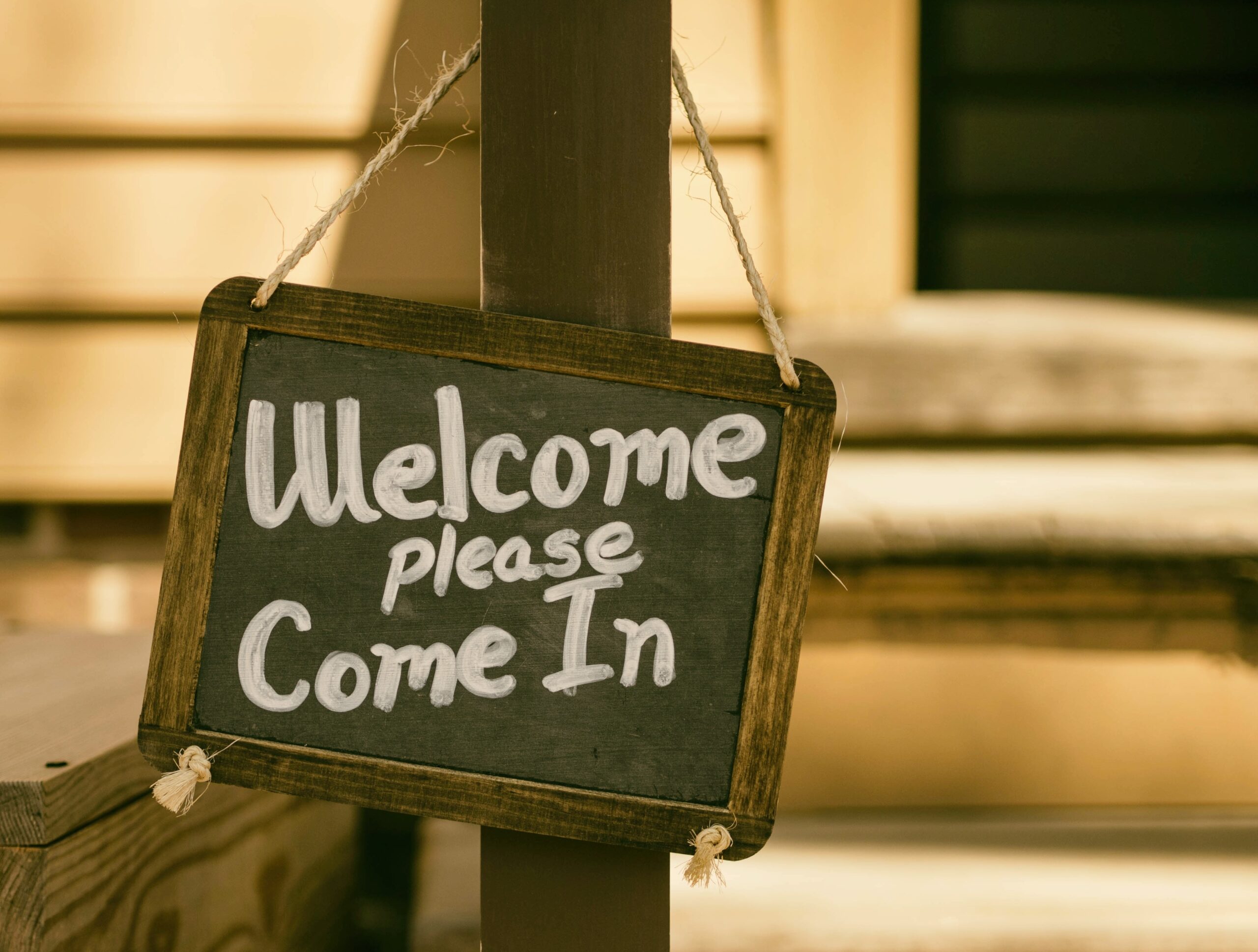 Hast du Fragen zu den Sprachkursen oder zum Praktikum? Oder vielleicht zu unseren kulturellen Veranstaltungen? Wir beantworten sie alle!
Am 11.10.2022, vom 15 bis 18 Uhr!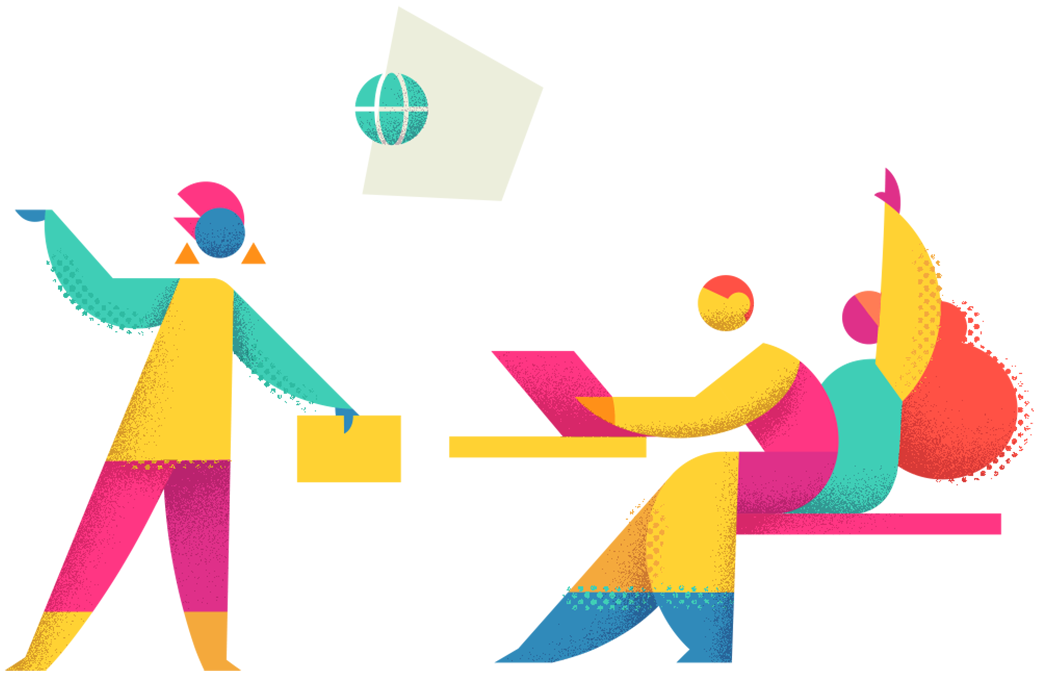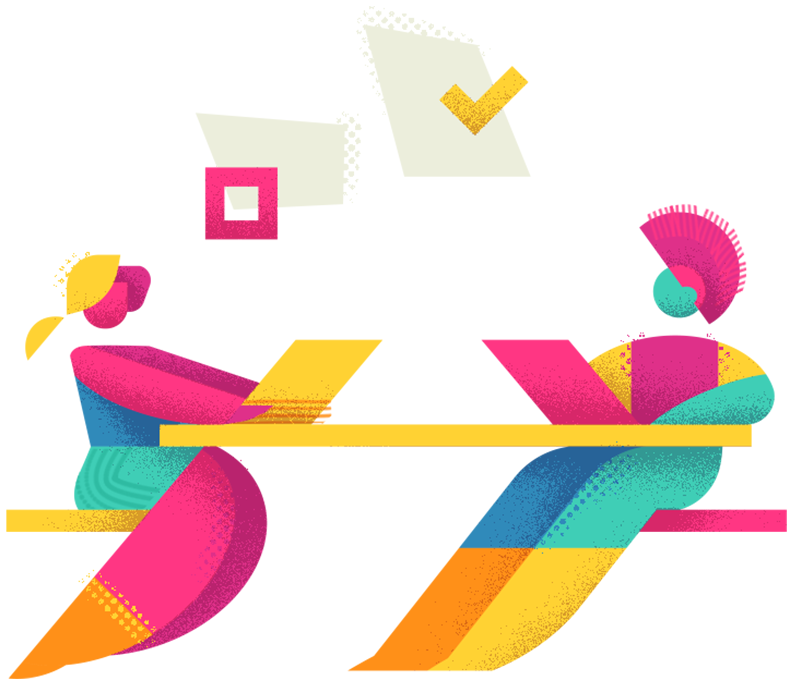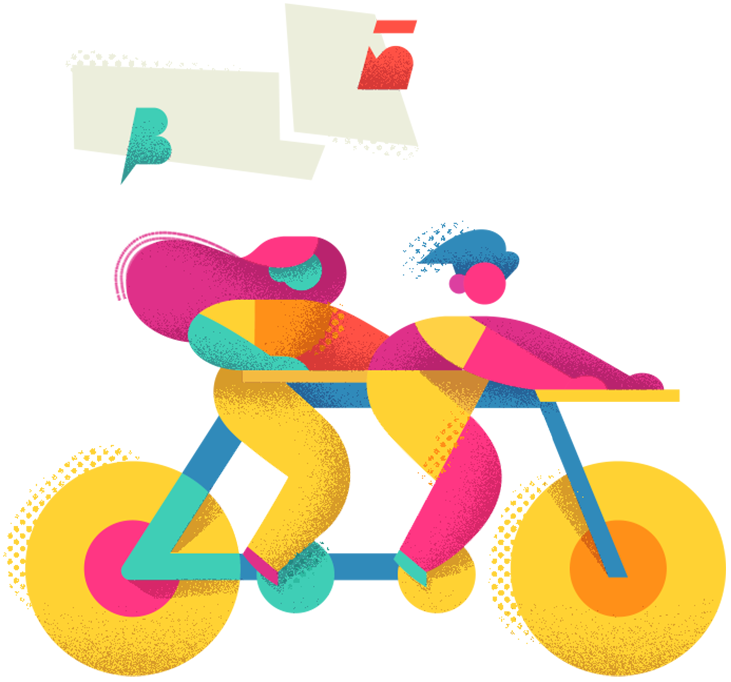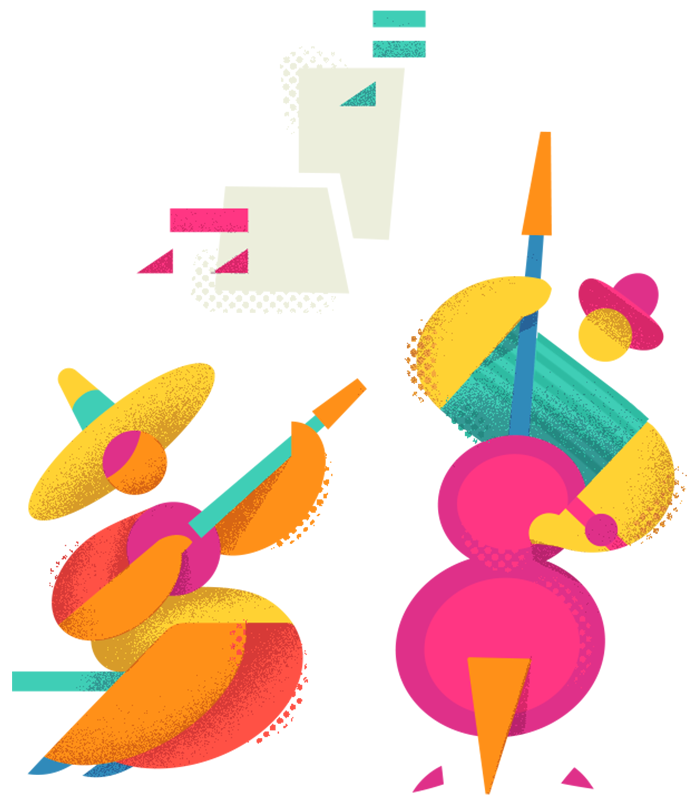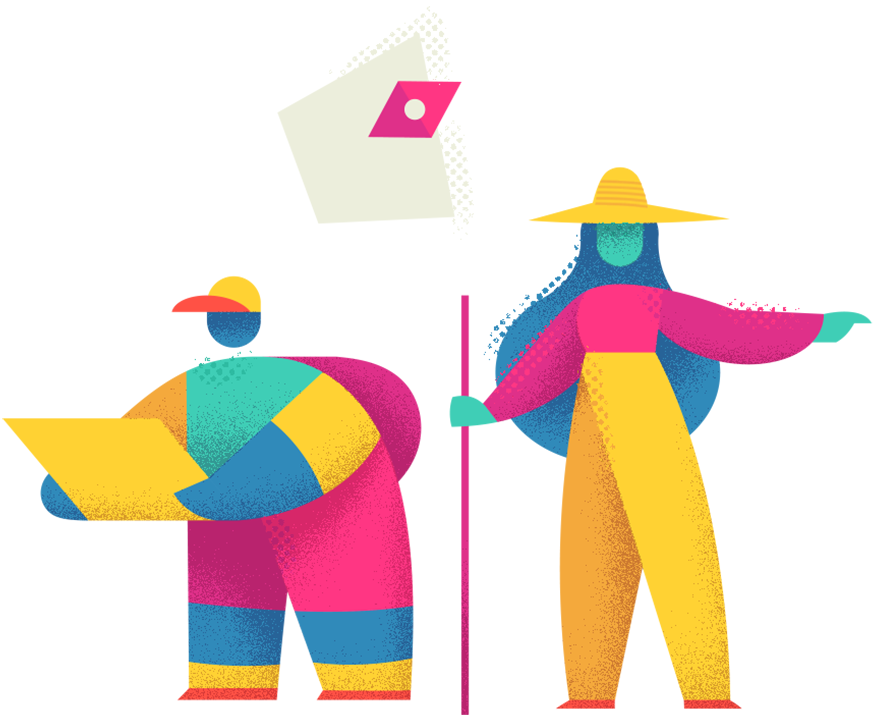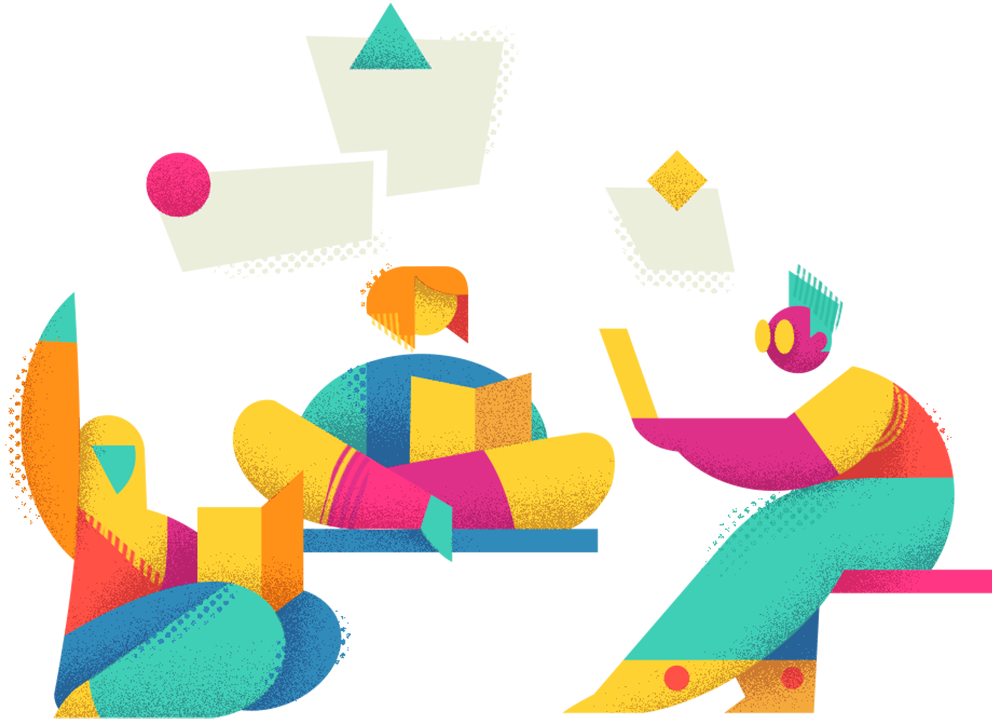 Critical discussion group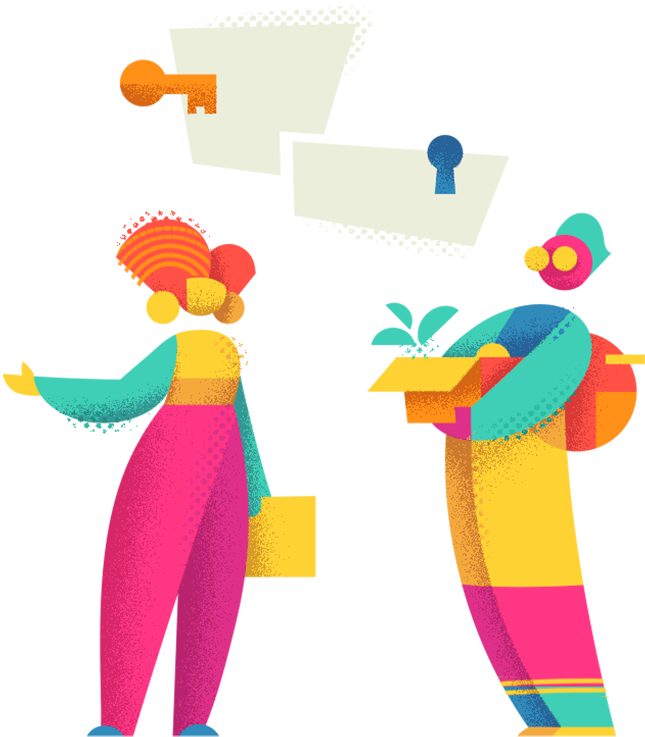 Language courses per semester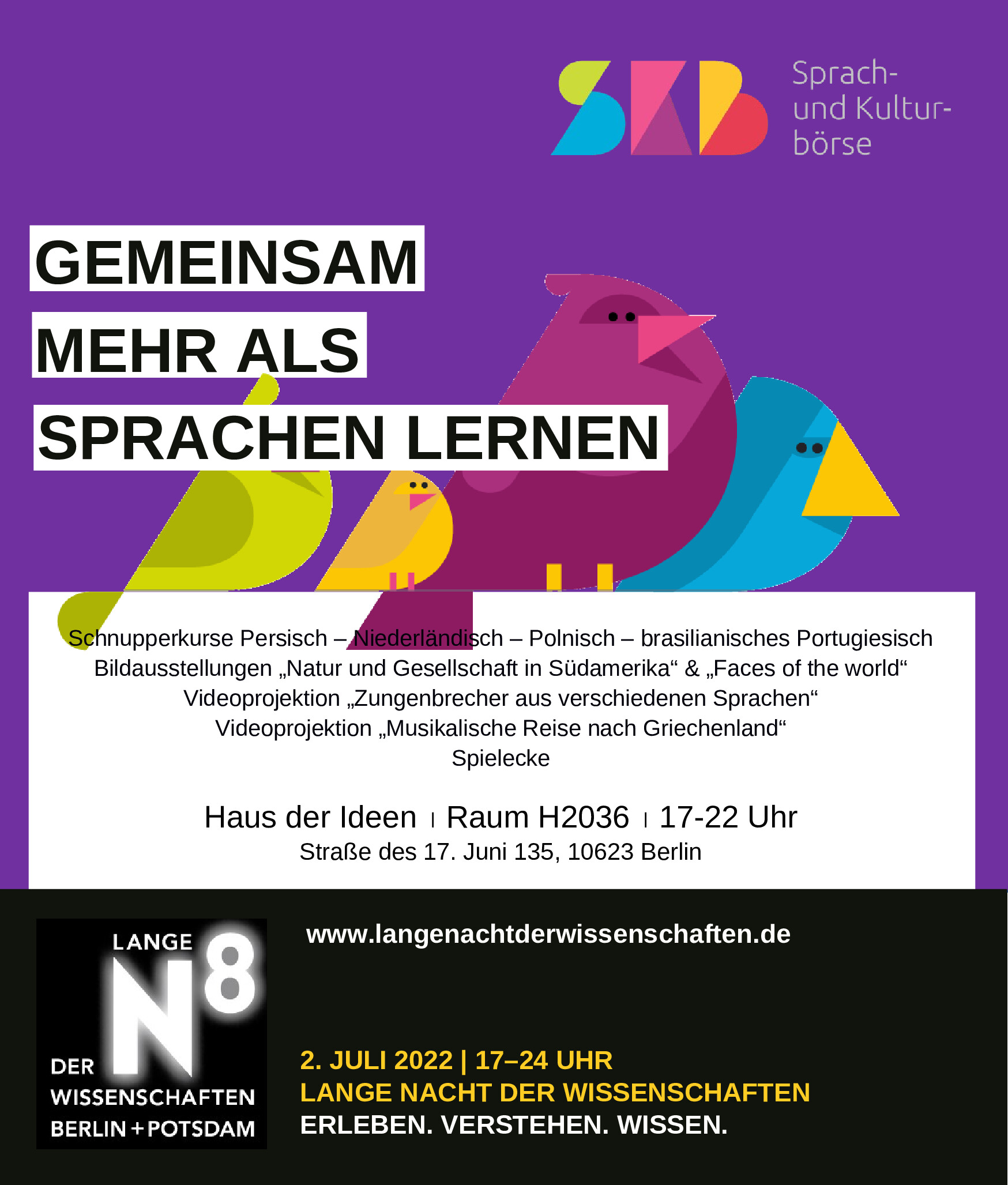 The SKB at the Long Night of the Sciences
Want to learn some words in new languages? Watch videos with tongue twisters in different languages? ...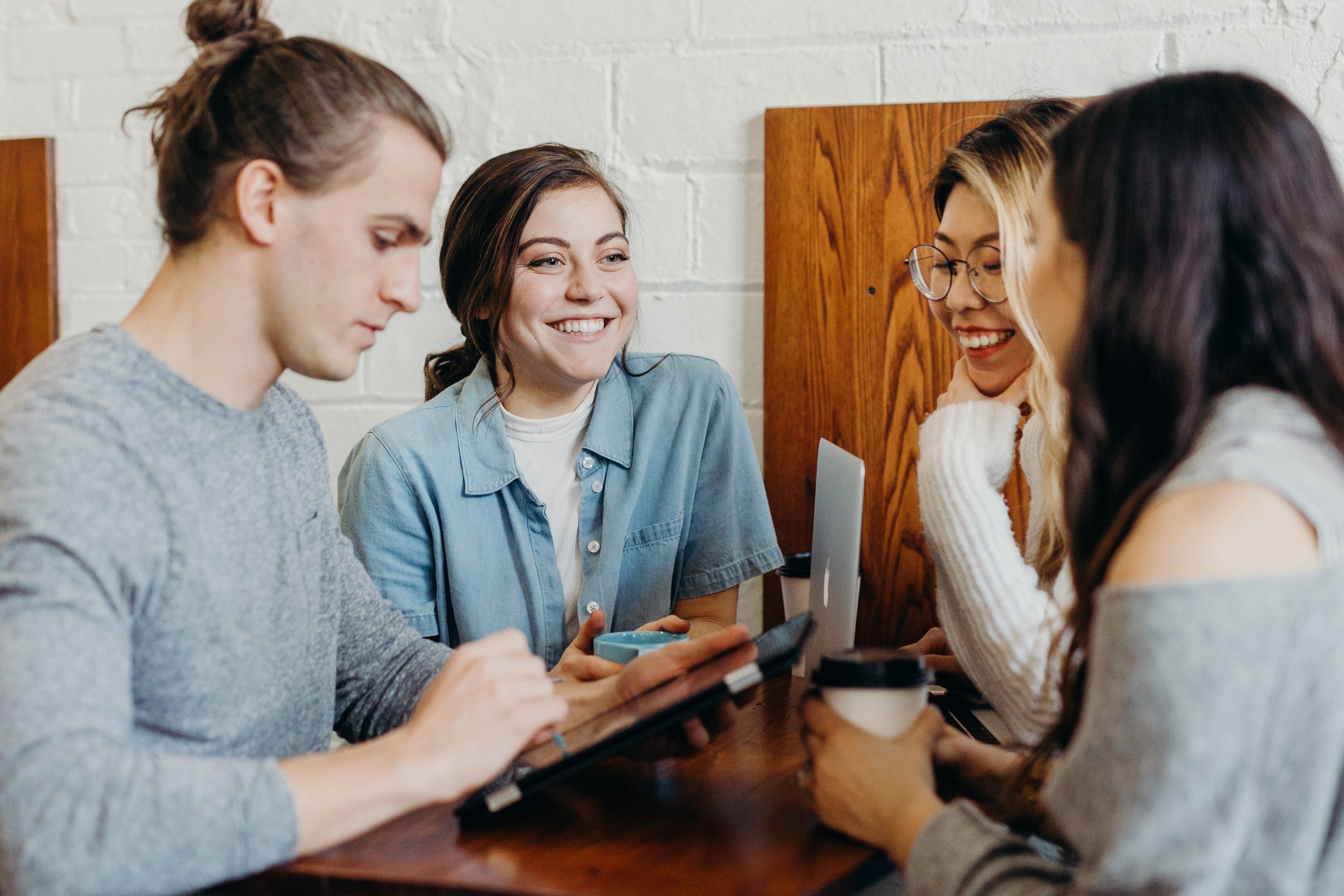 Discussion rounds: Food&Culture
How do food and culture connect? How do different cultures view food? About this and much more will be ...
11.10. - 26.10.22
Level classifications for the courses in the winter semester 2022/23
17.10. - 31.10.22
Registration for courses in the winter semester 2022/23
07.11.22 - 17.02.23
Language courses in winter semester 2022/23