Sign up for our
Newsletter!
With our newsletter we send you current information about language courses and cultural events of the SKB.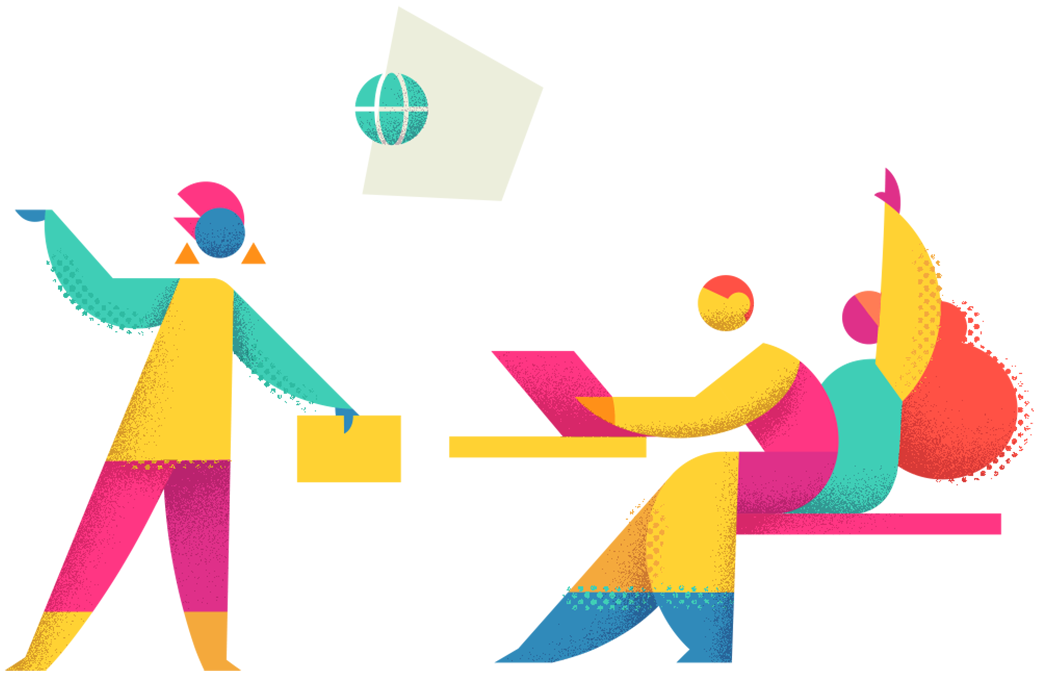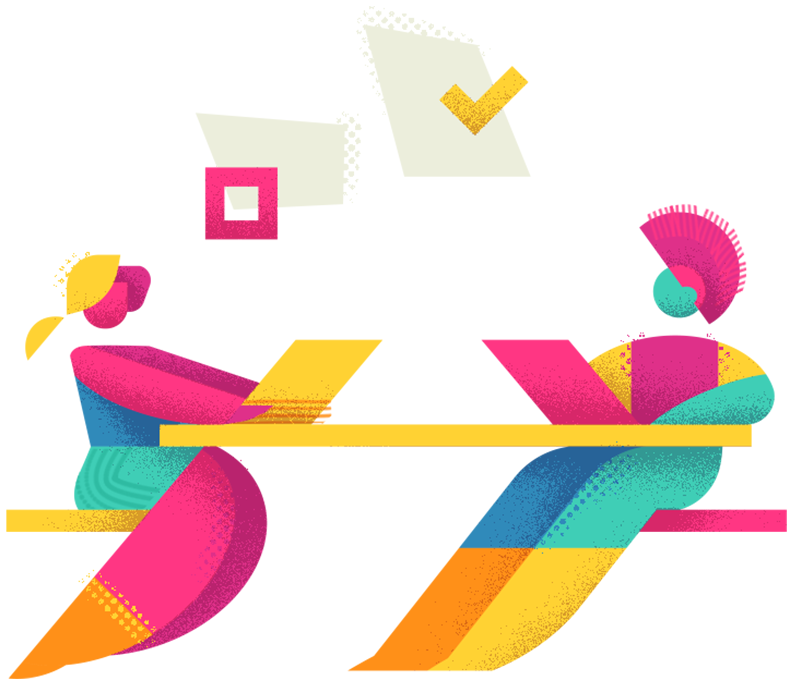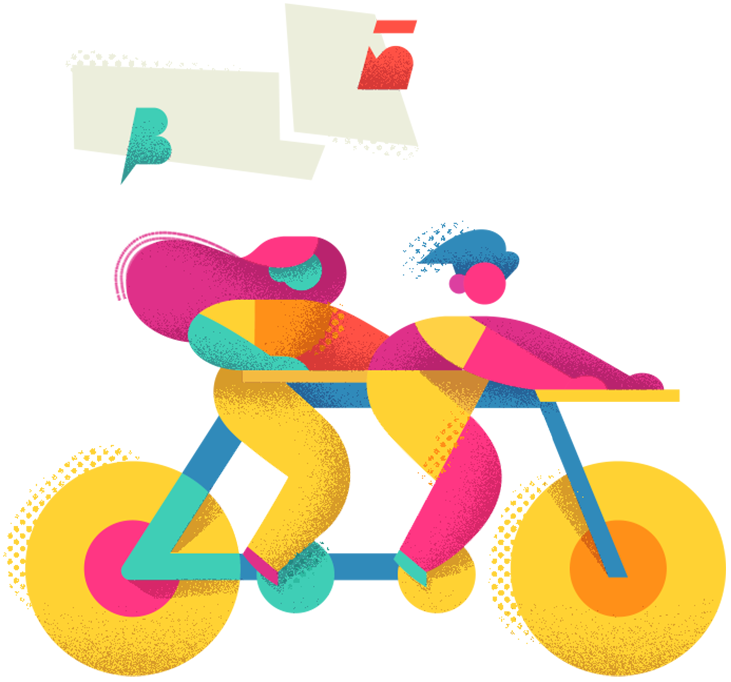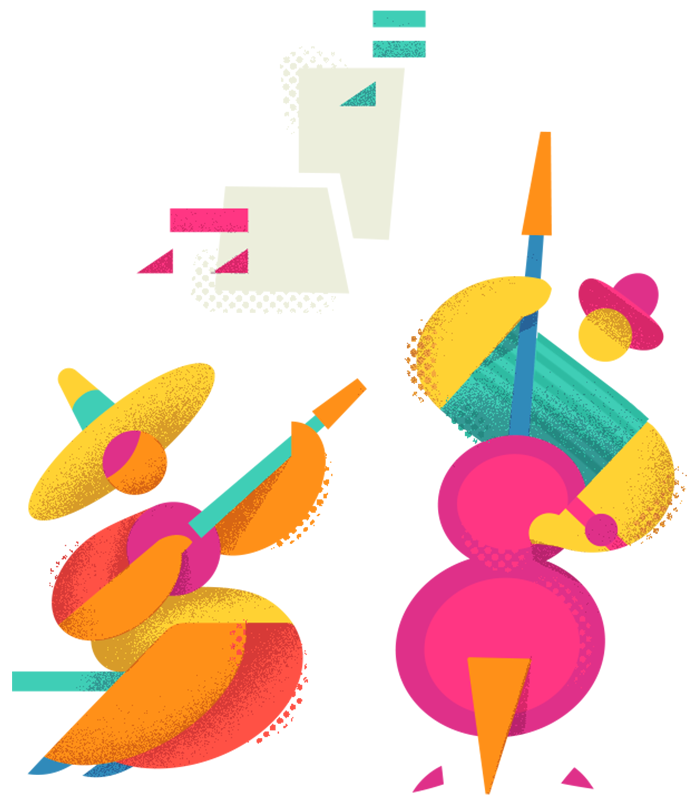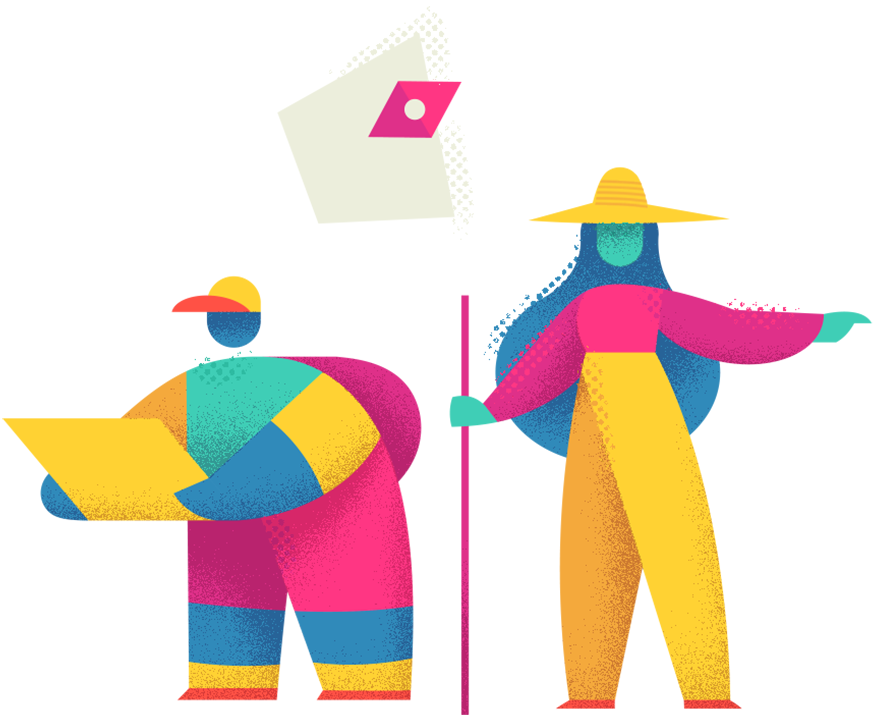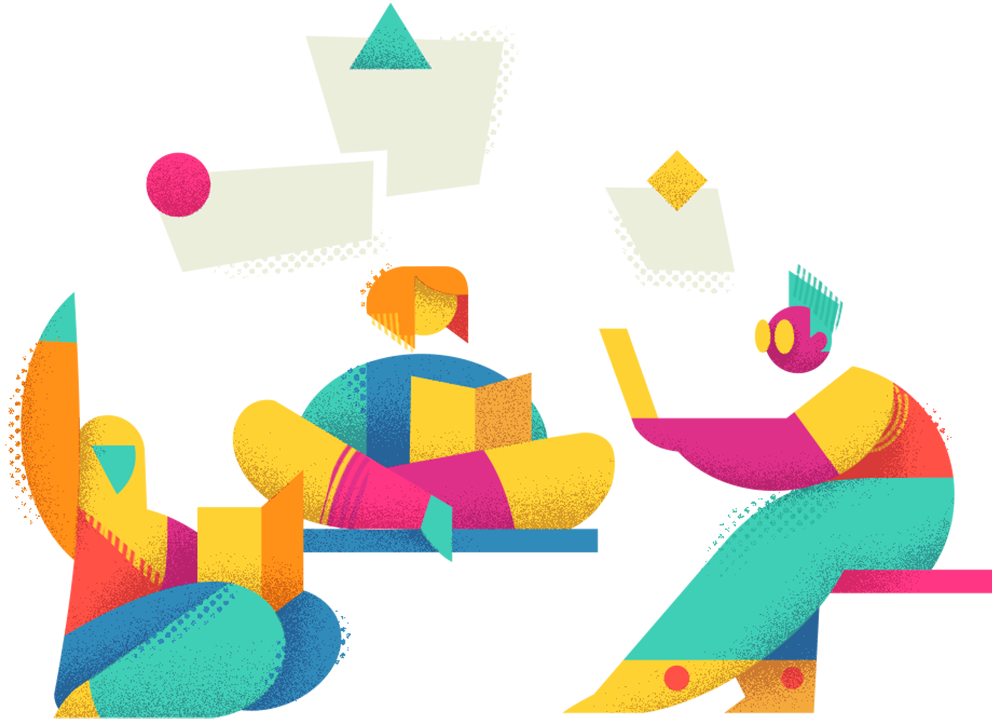 Critical discussion group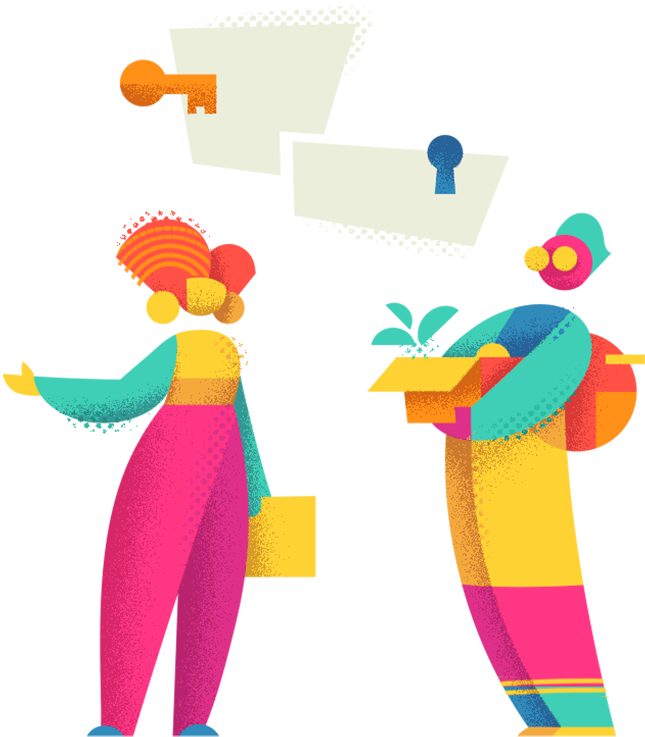 Language courses per semester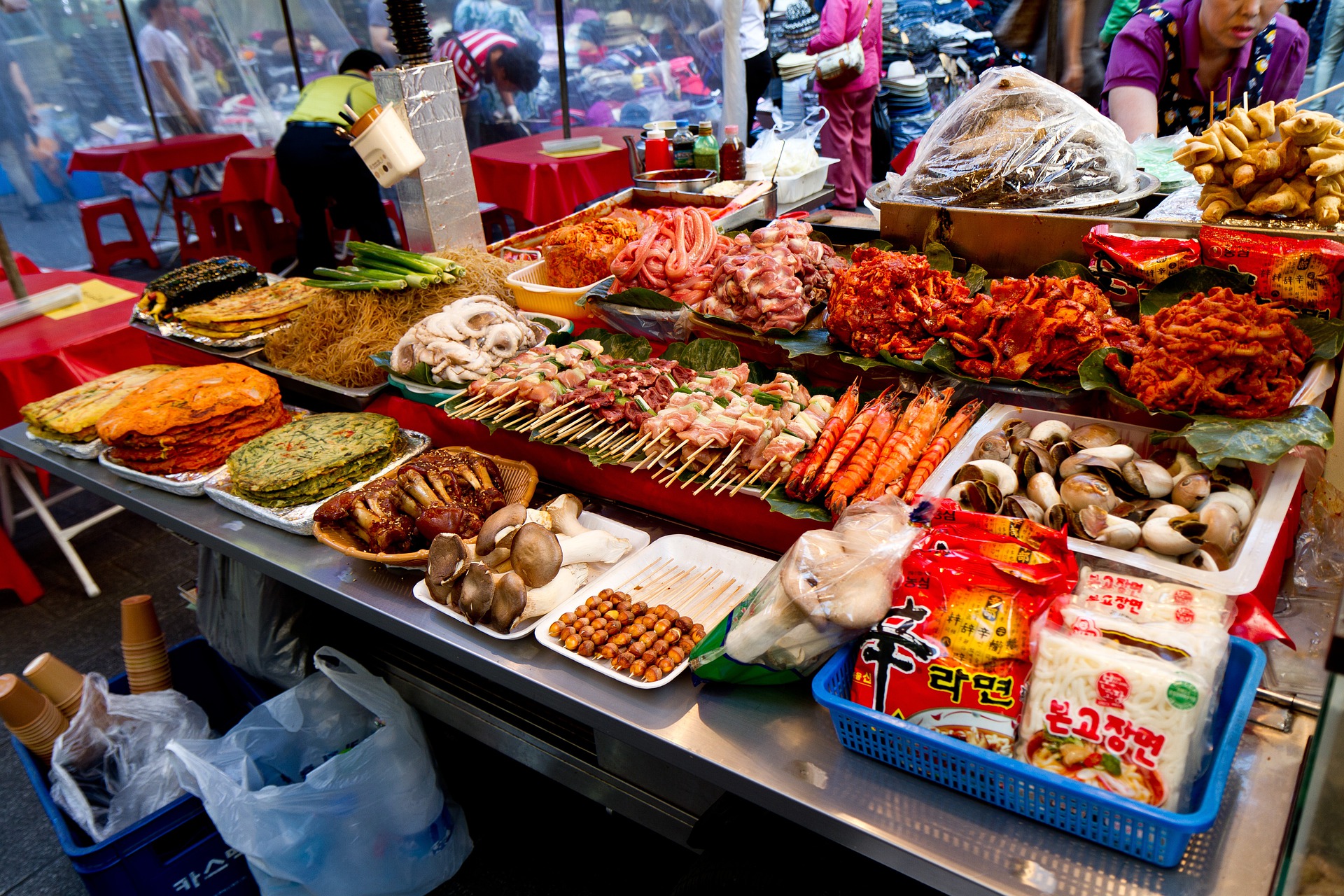 Free Korean Taster Course - Korean Alphabet & Order Korean Food
Let's speak Korean! We invite you to our free Korean taster course on August 12 and 13.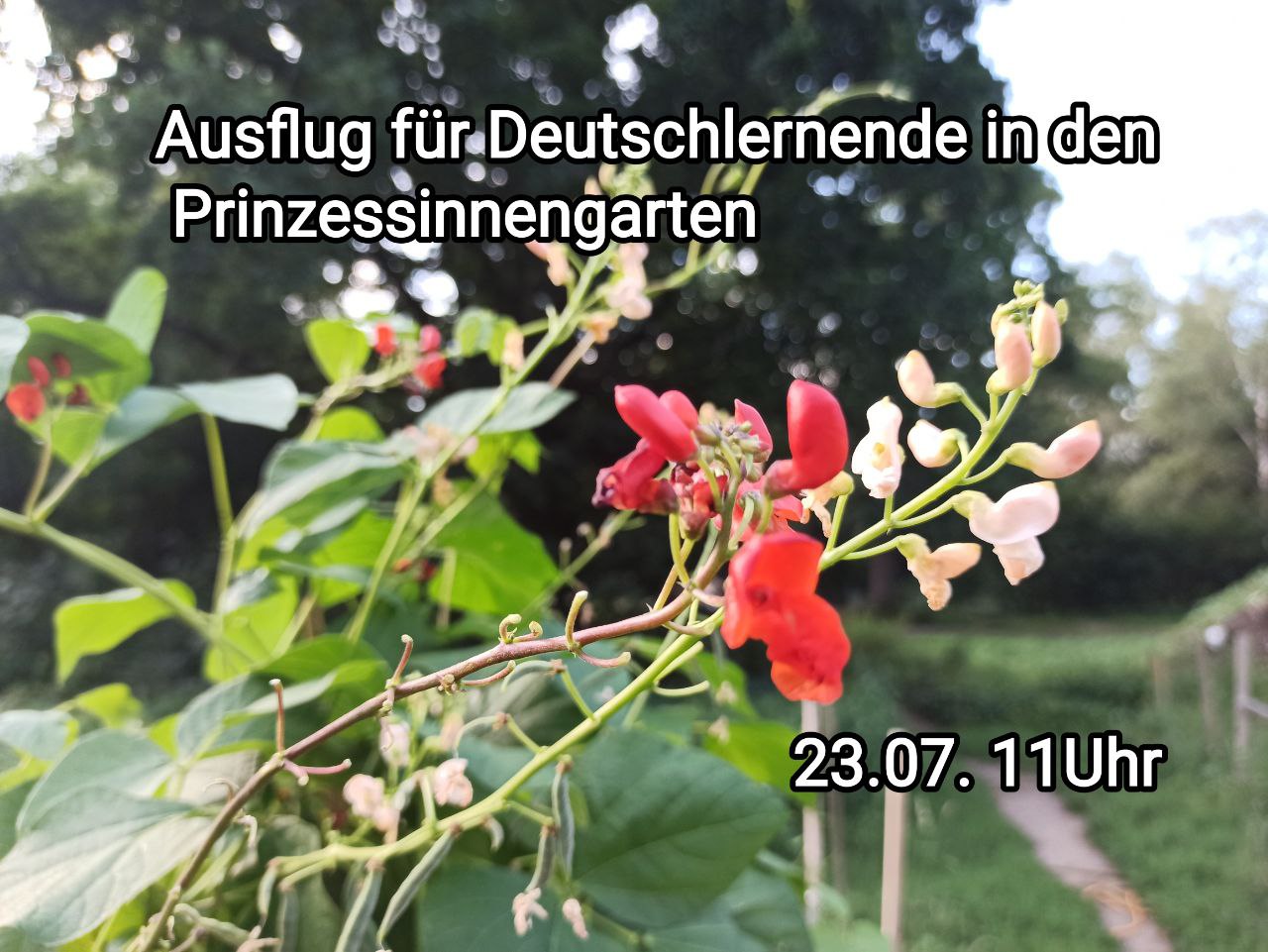 Excursion to the princess garden for German learners
Hello dear people, We would like to invite you all to join us on 07/23 at 11am for a trip to the ...
15.02.23 - 24.02.23
Level placement for intensive courses
20.02.23 - 01.03.23
Registration for intensive courses
06.03.23 - 07.04.23
Intensive courses in winter semester 2022/23