Sign up for our
Newsletter!
With our newsletter we send you current information about language courses and cultural events of the SKB.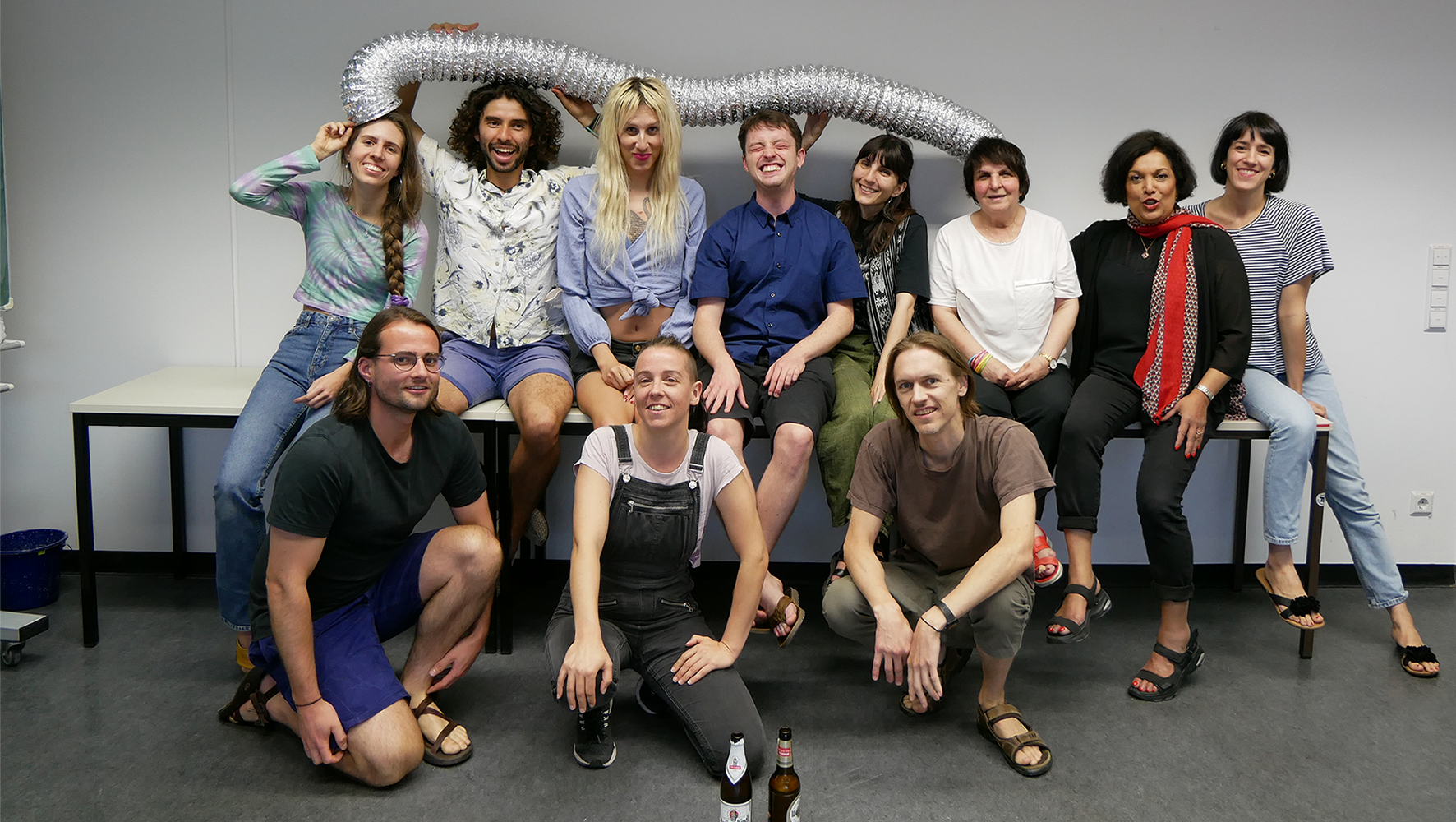 The Language and Culture Exchange - SKB for short - is a self-managed student project at the TU Berlin. We offer educational opportunities in the field of culture and language for students from all over the world, employees of the Berlin universities and TU-Alumn@.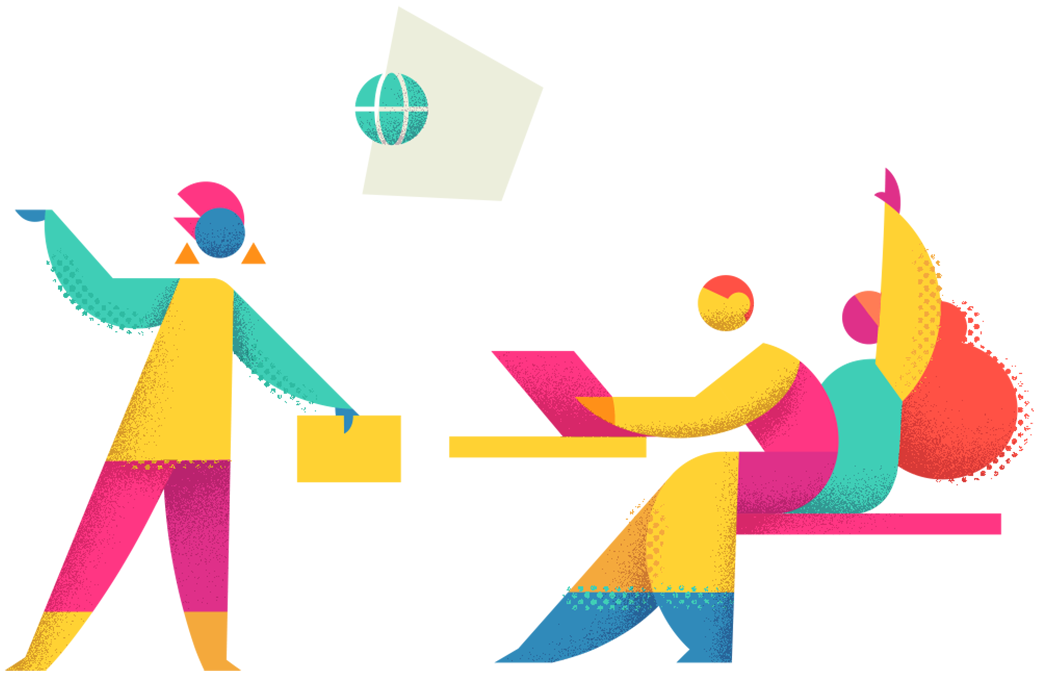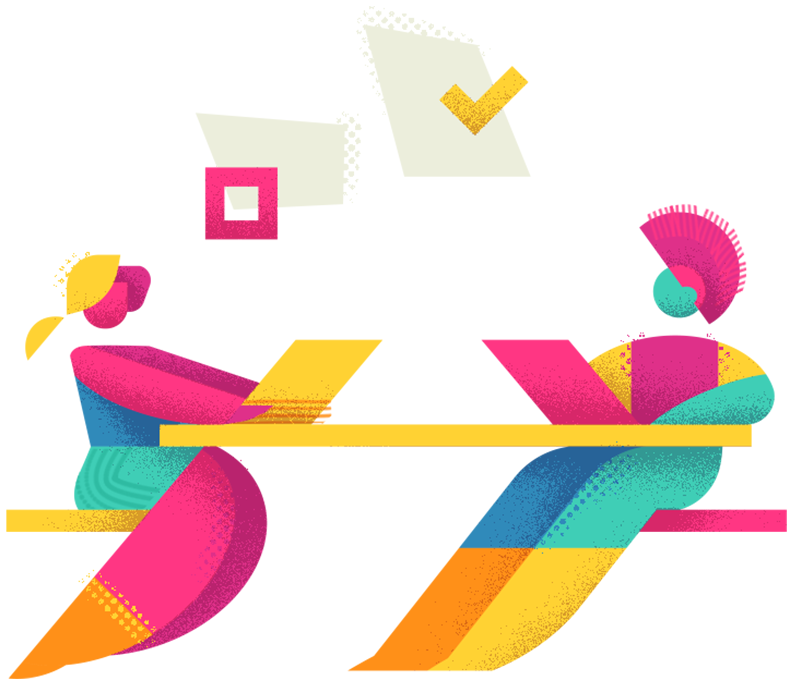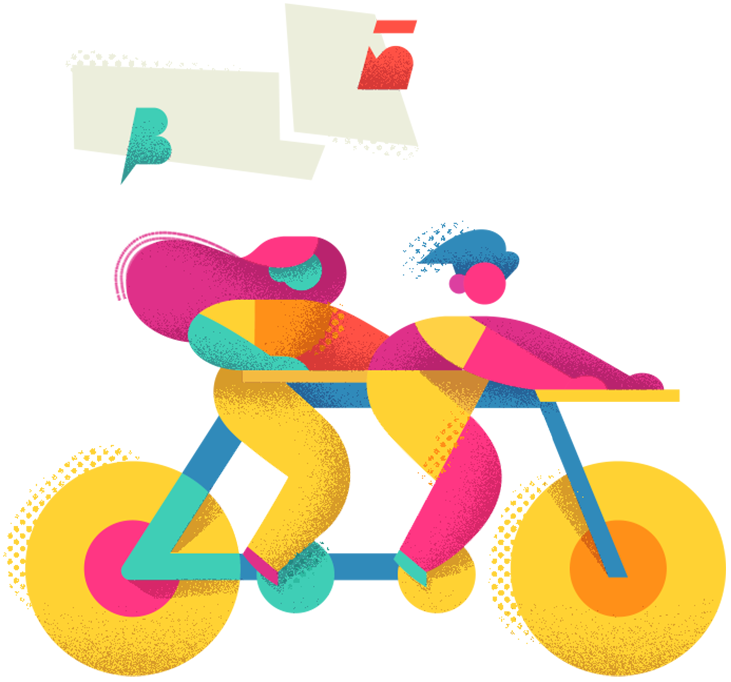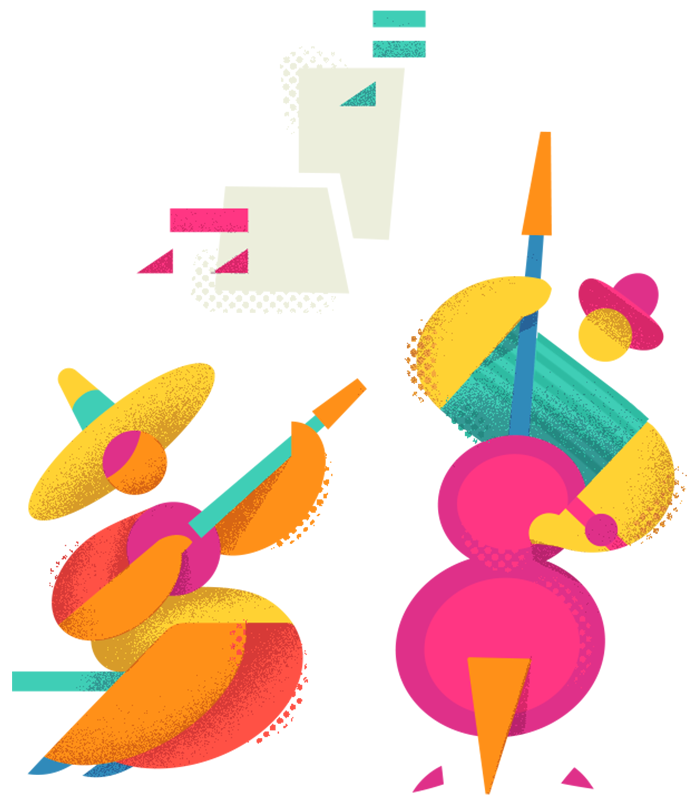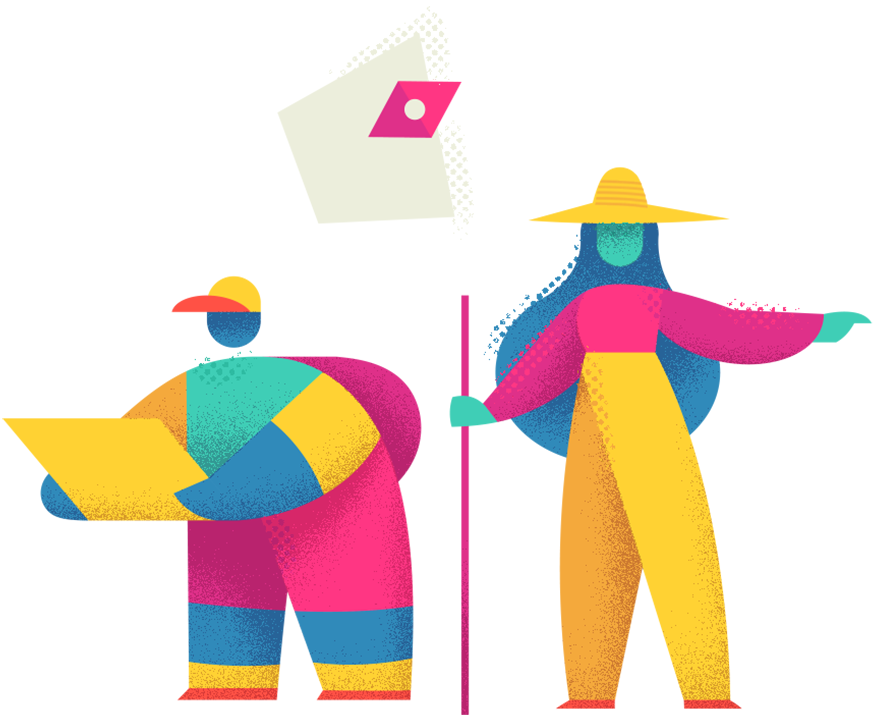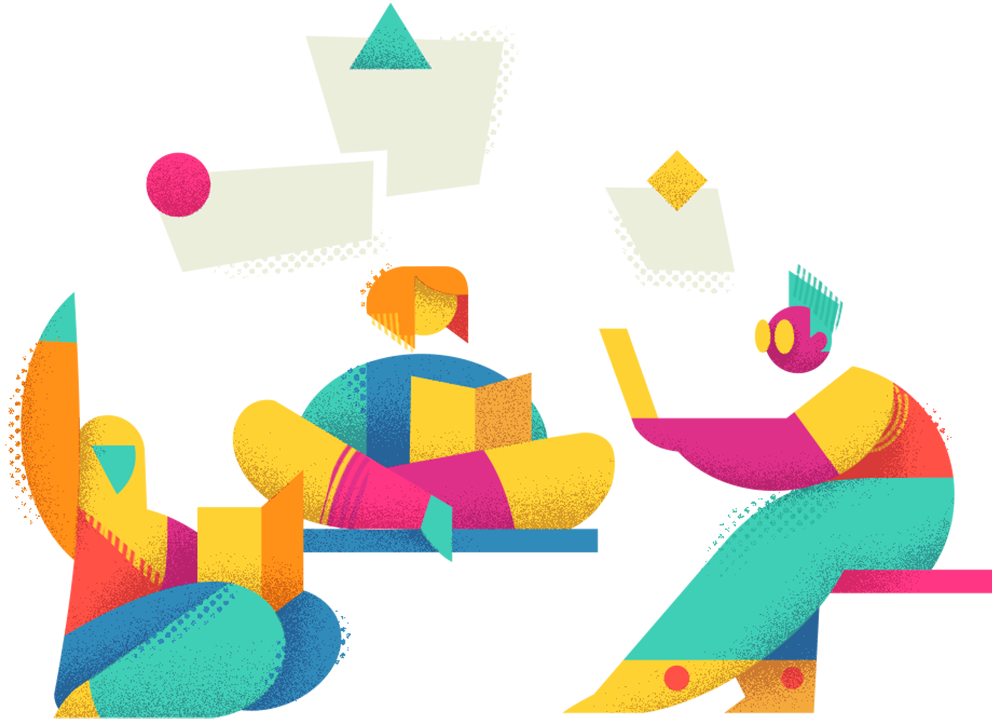 Critical discussion group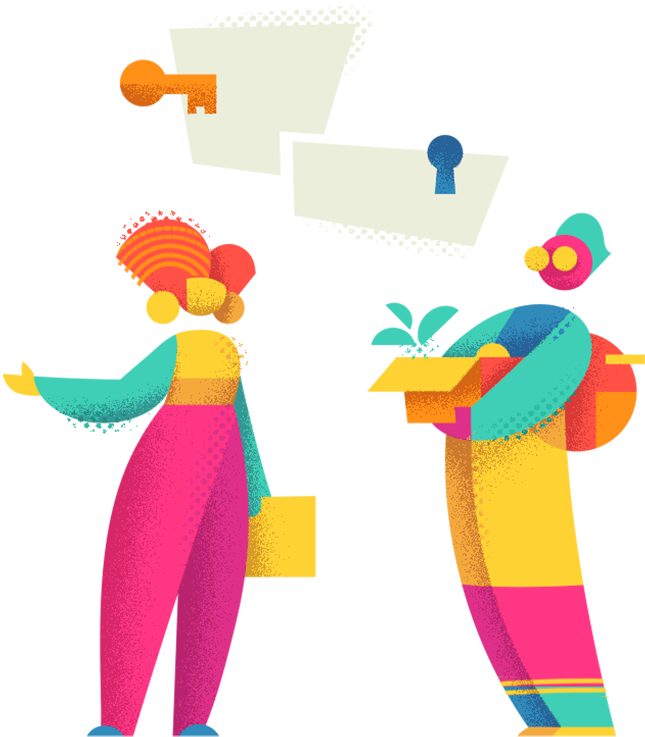 Language courses per semester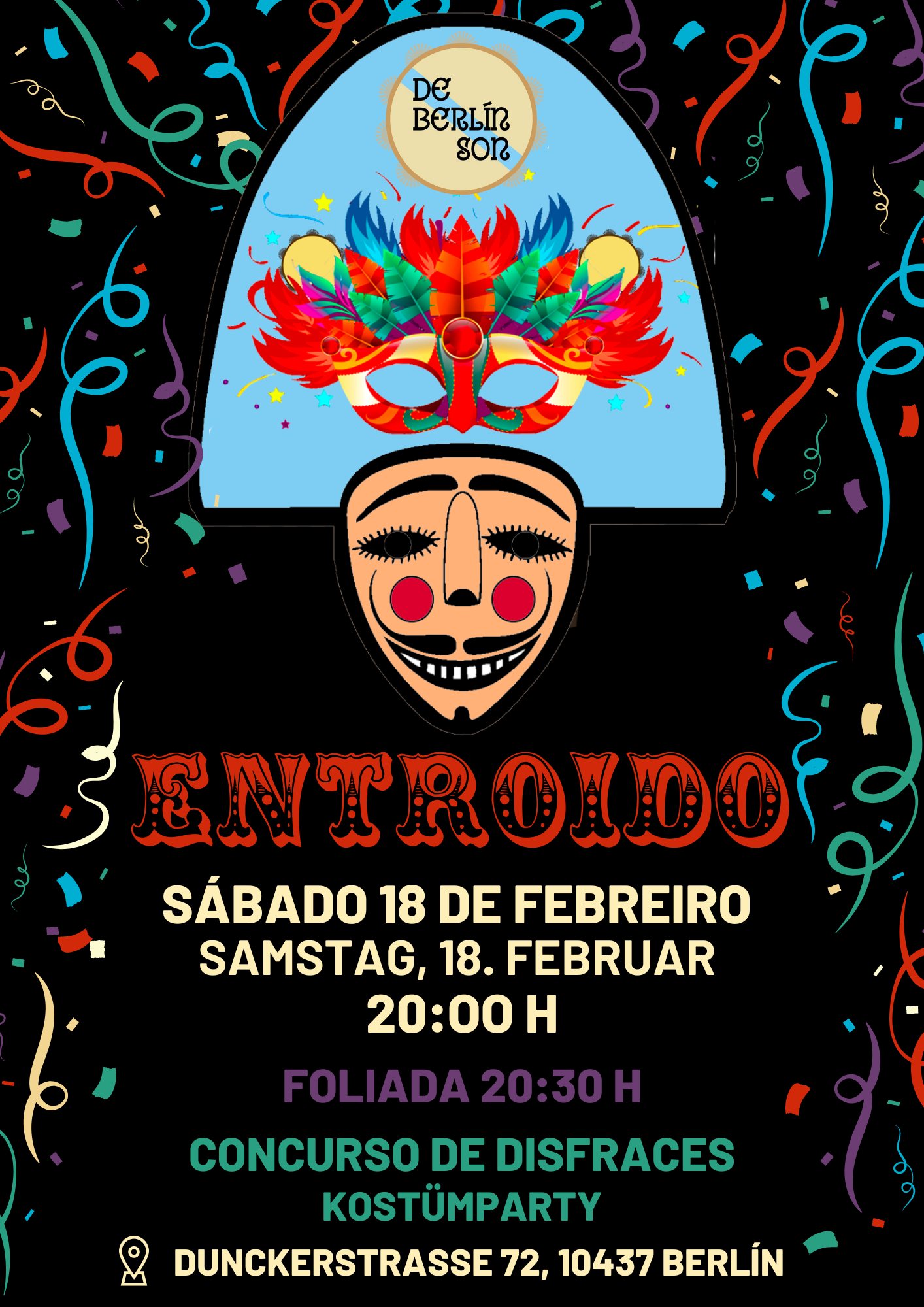 De Berlín Son invites you to "foliada de Entroido"!
*Entroido, Antroido, Entrudo… call it as you want, but don't miss the Carnival!* Our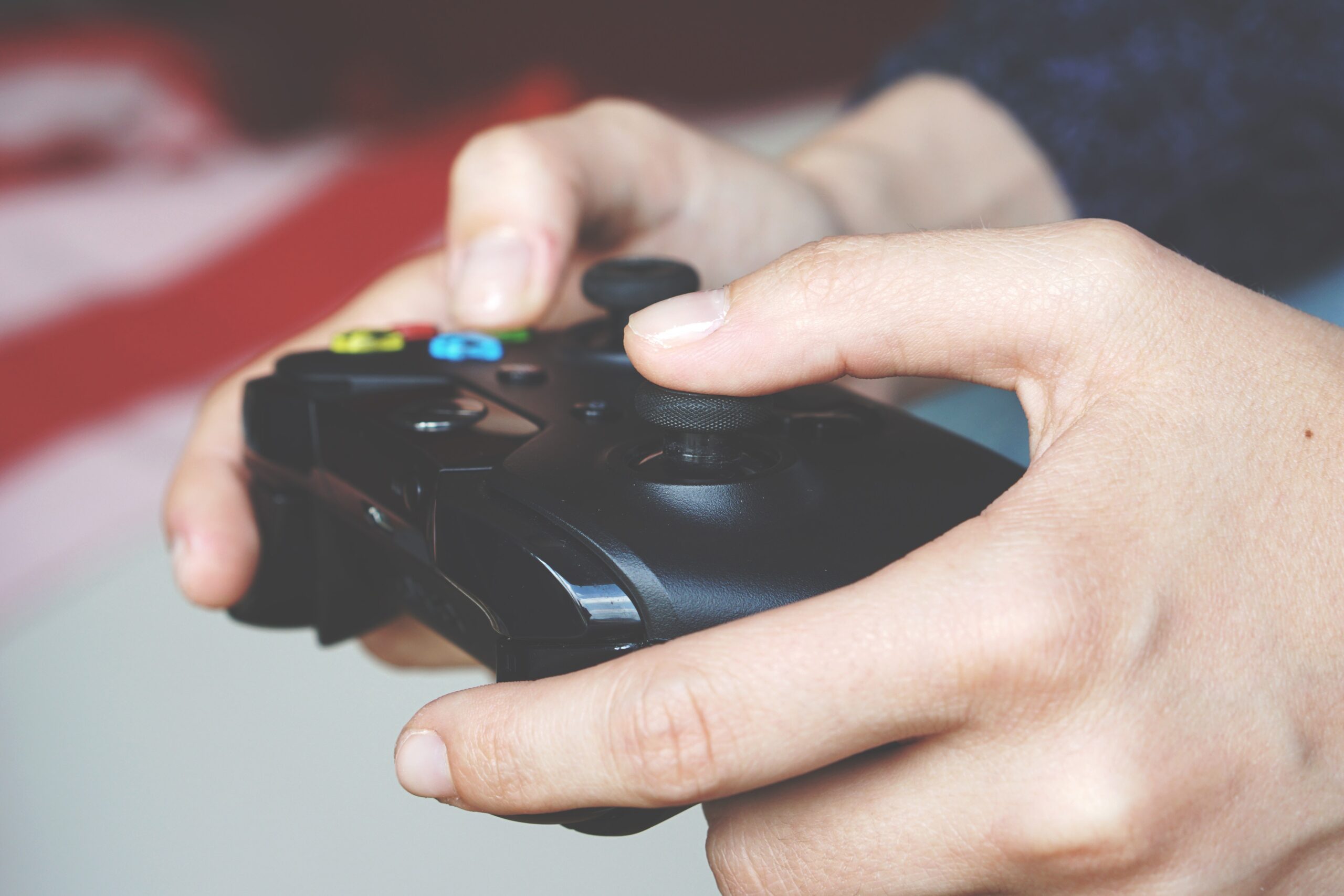 "United in gaming": in January
"United in gaming. An interrail voyage through the videogame history of Europe." An owl-like humanoid that
16.10. - 26.10.2023
Placement for semester courses
18.10. - 30.10.2023
Registration for semester courses
06.11.2023 - 10.02.2024
Semester courses in the winter semester 2023/24