Sign up for our
Newsletter!
With our newsletter we send you current information about language courses and cultural events of the SKB.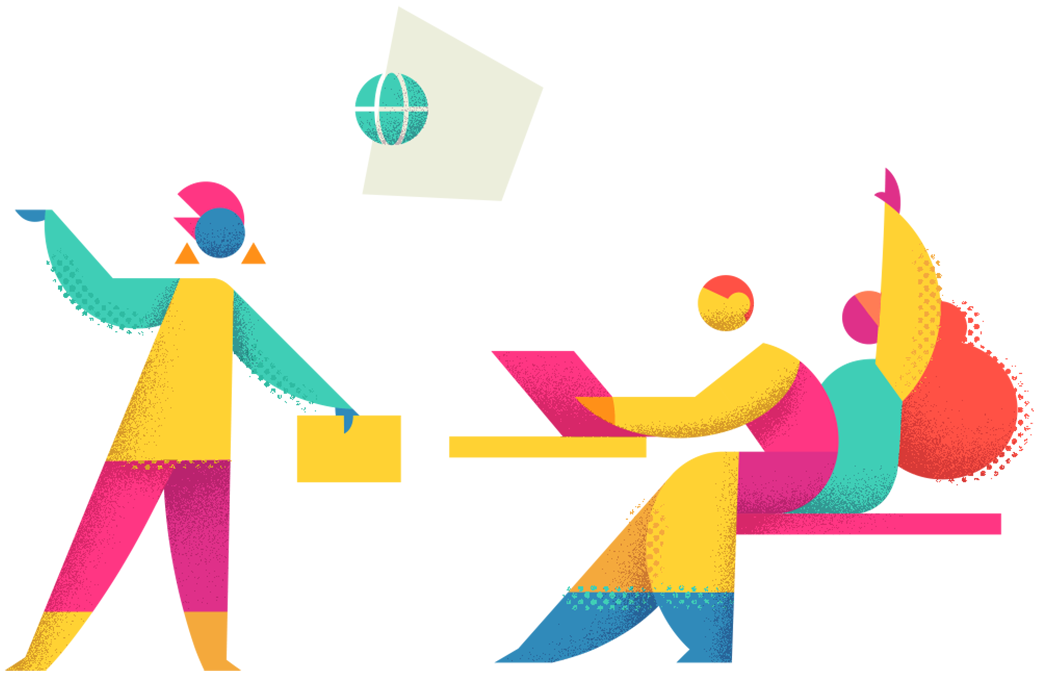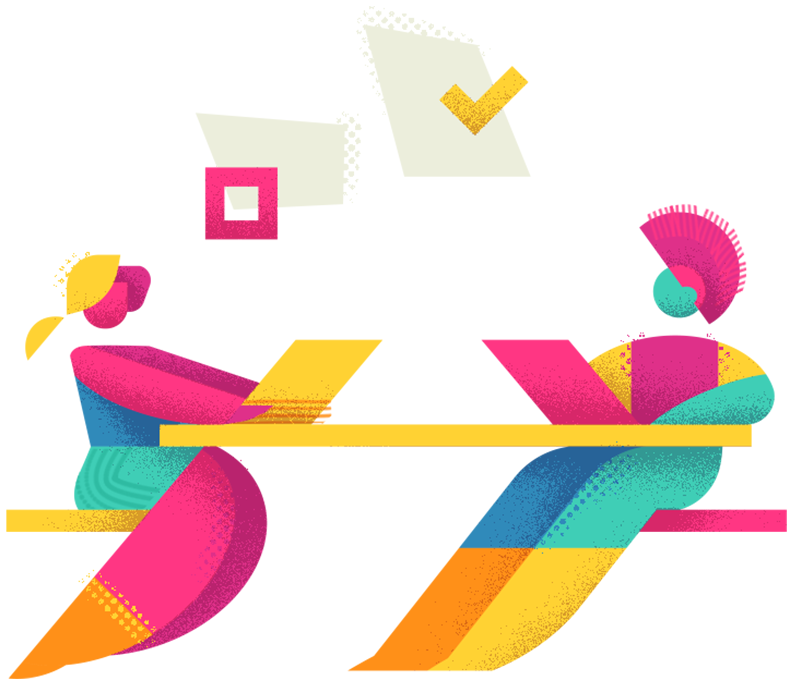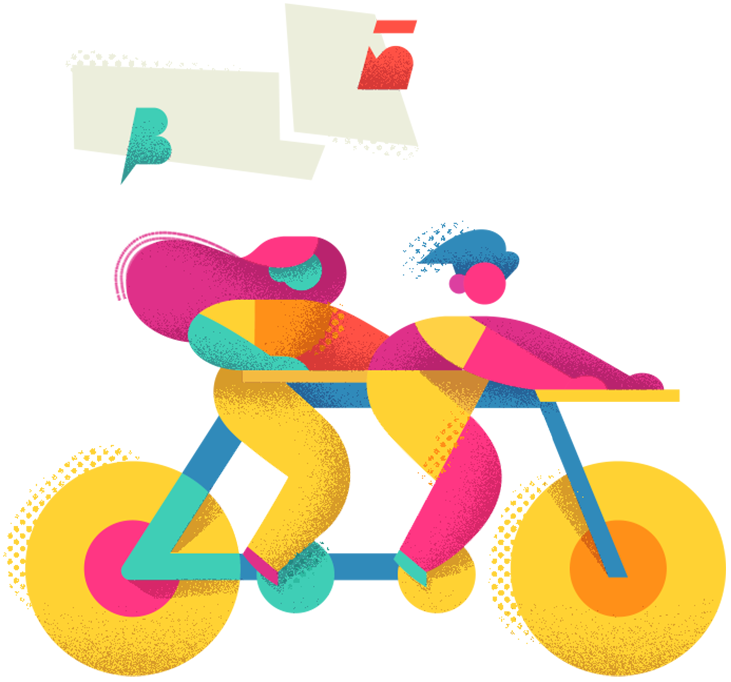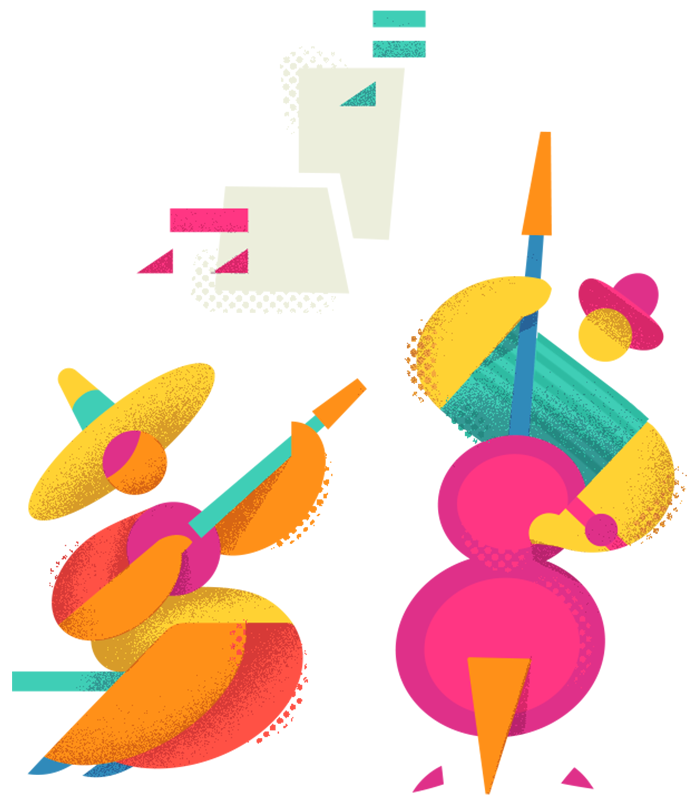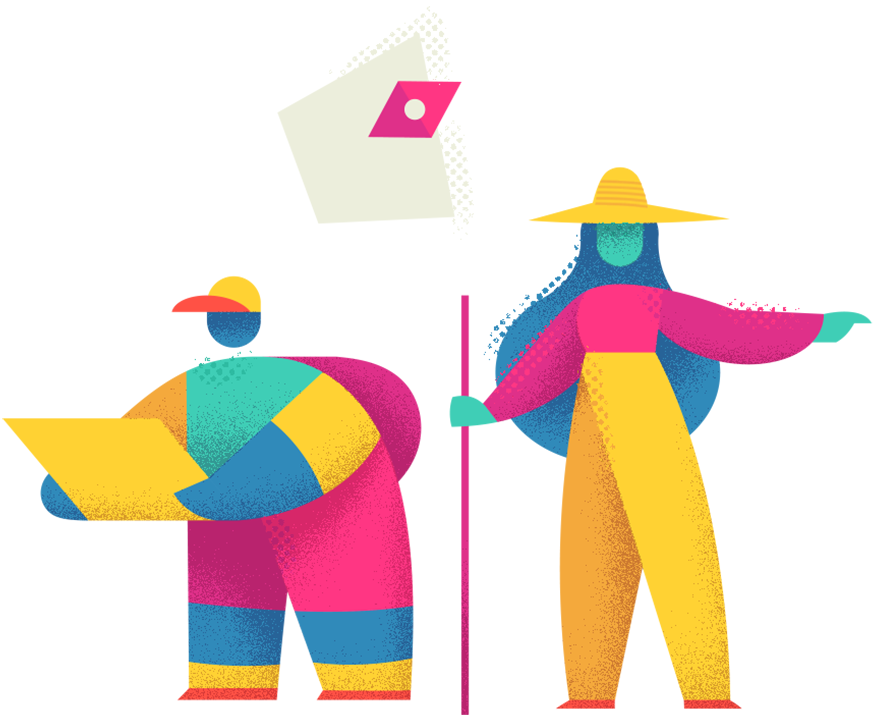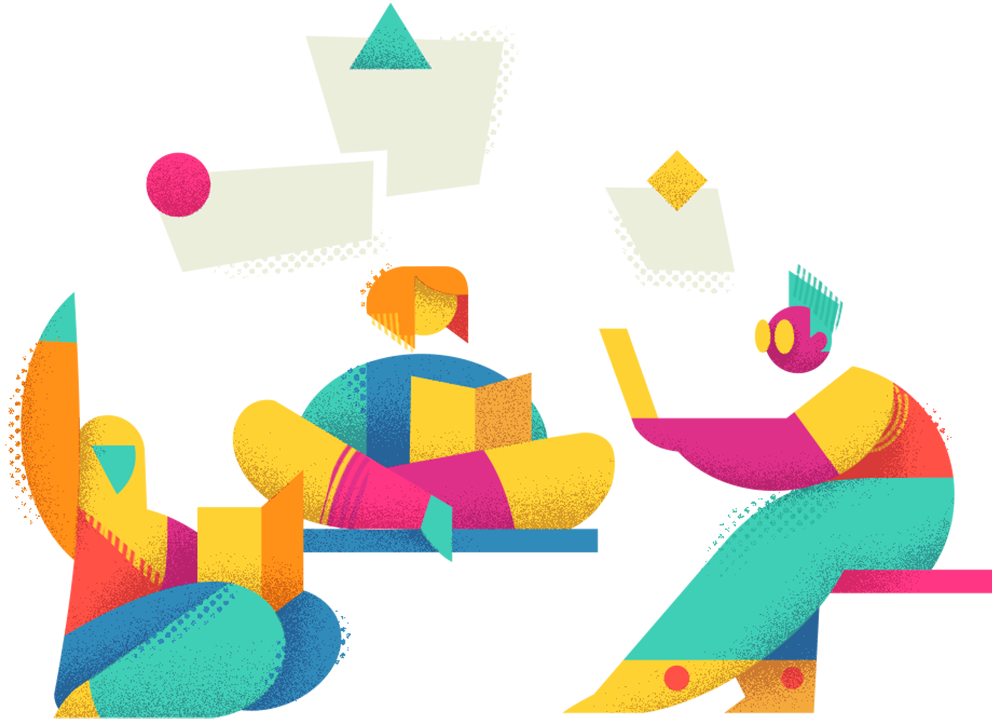 Critical discussion group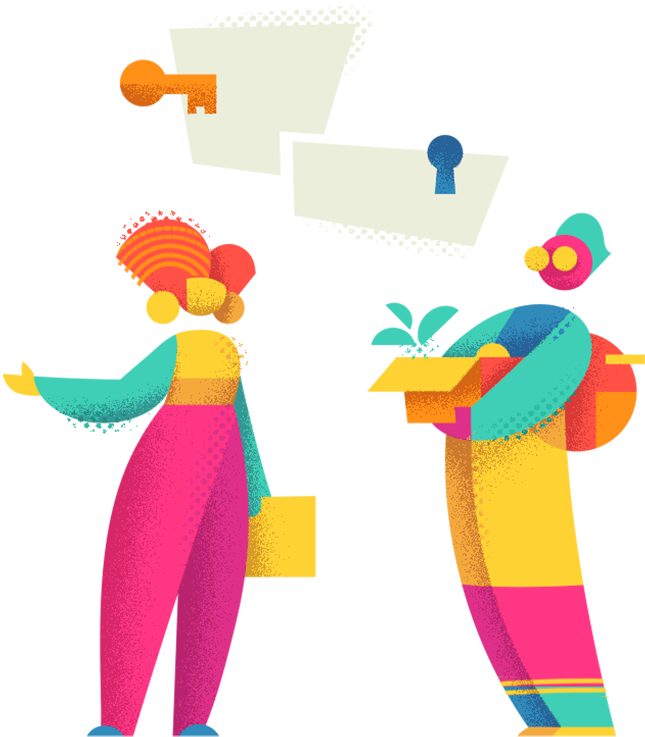 Language courses per semester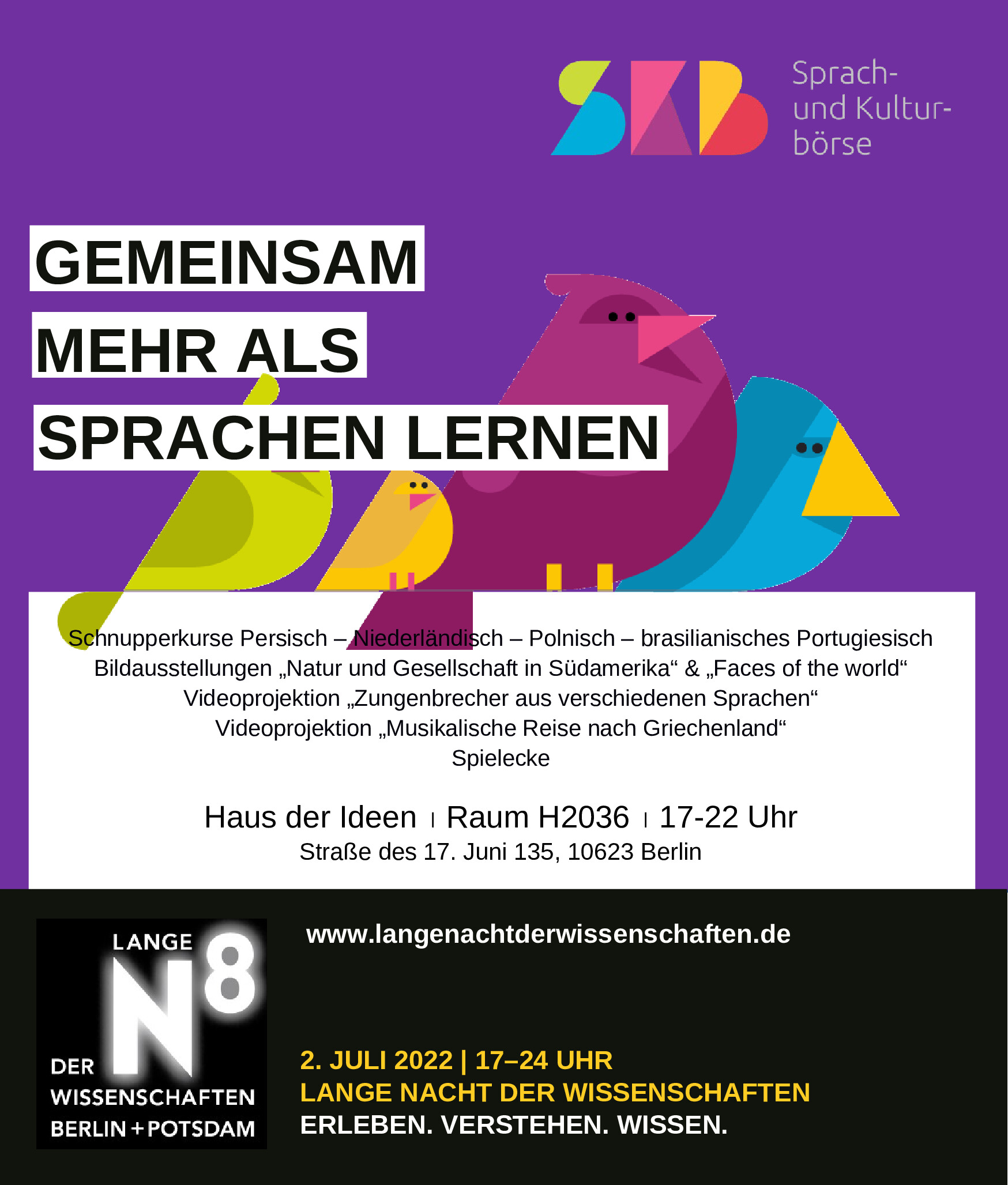 The SKB at the Long Night of the Sciences
Want to learn some words in new languages? Watch videos with tongue twisters in different languages? ...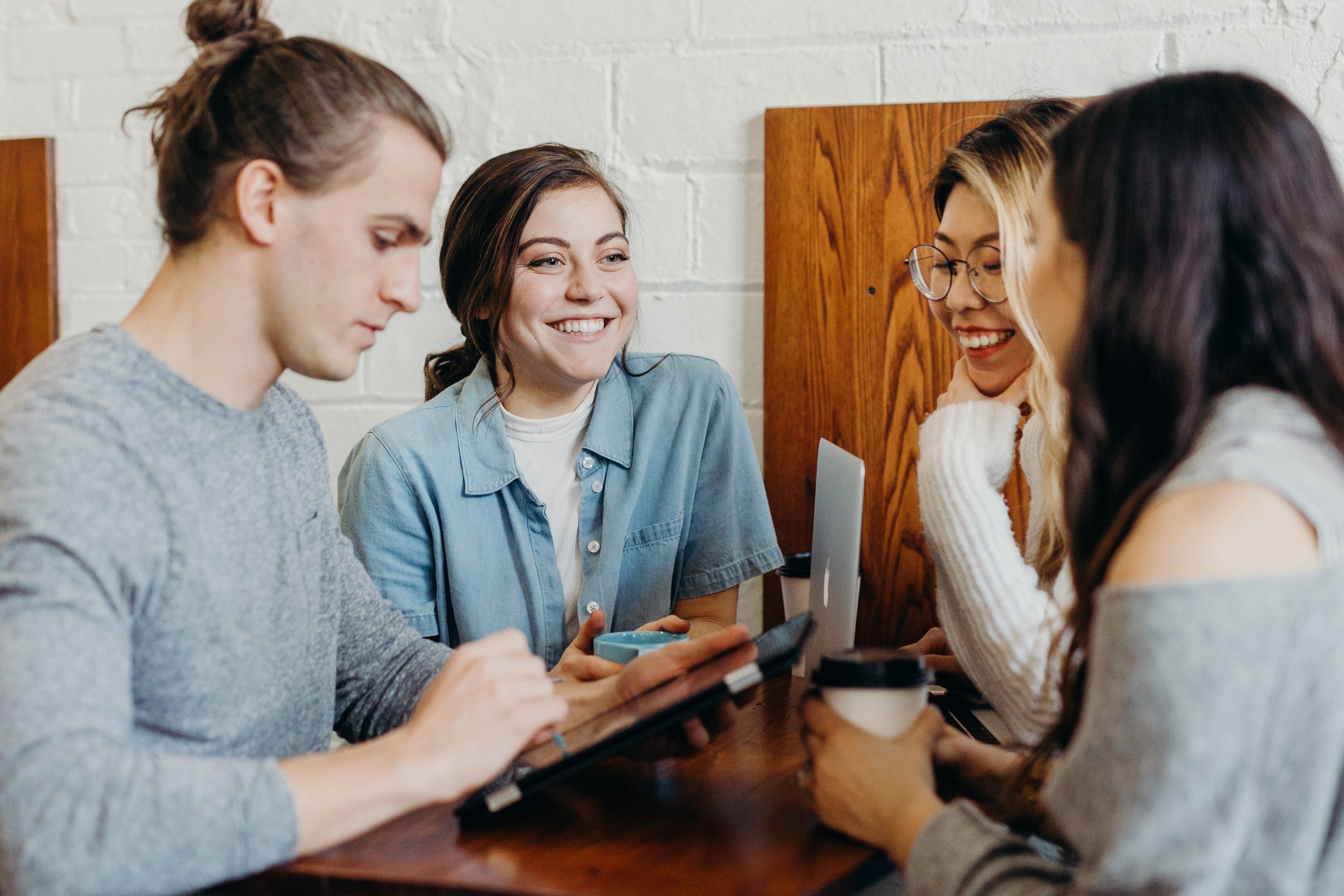 Discussion rounds: Food&Culture
How do food and culture connect? How do different cultures view food? About this and much more will be ...
15.02.23 - 24.02.23
Level placement for intensive courses
20.02.23 - 01.03.23
Registration for intensive courses
06.03.23 - 07.04.23
Intensive courses in winter semester 2022/23